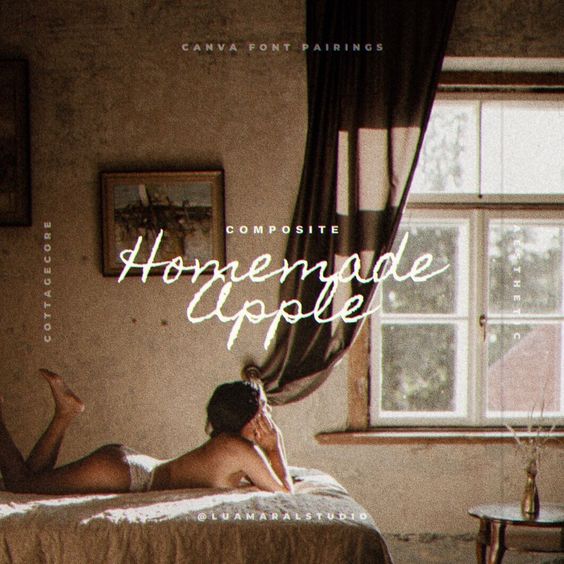 I know exactly what you're thinking. There are SO MANY amazing fonts to chose from on Canva, how on Earth am I suppose to pick one?
Well my friend, I know the struggle. And I'm here to help.
If your goal is to find a Cottagecore aesthetic font, I've gone through Canva's font library and selected a few that are just so damn adorable!
By the way, if you want to read a little about it, I have a post here on the blog that's all about Cottagecore aesthetic. Check it out!
Now, to the font combos!
---
Cottagecore font pairings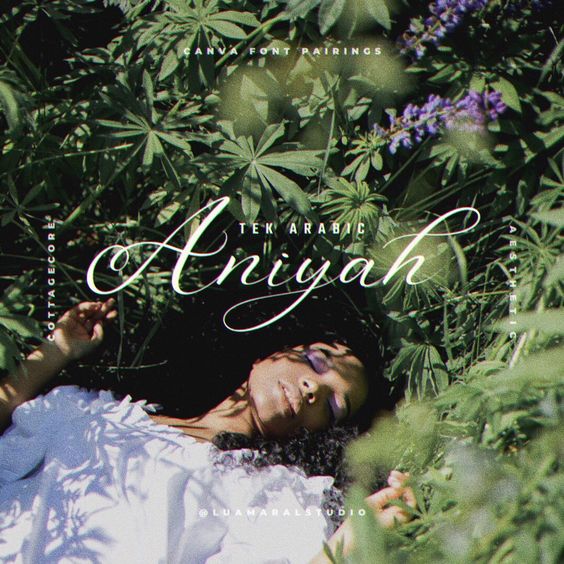 Aren't these SO lovely?
Check out these font pairing as well. And these cute ones too! And since we're on the typography topic, take a look at this post with font secrets everybody should know about 🙂
Beijos,
Lu