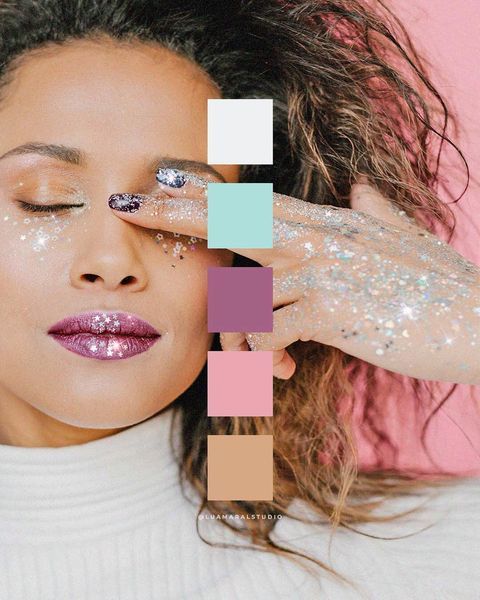 Every time I start searching for fairycore aesthetic images on Pinterest my mind gets completely lost in the fantastic world of those wonderful little things 🧚🏾✨🤍
The images are so so pretty!
So today I'm bringing you some inspo in the fairycore universe. More specifically, color inspiration! Hopefully one of these palettes will be the perfect one you needed for a creative project or aesthetic development you're working on ☺️
Fairycore aesthetic color palettes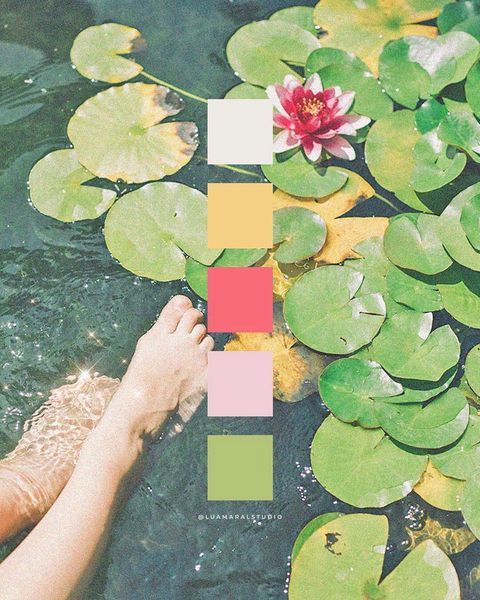 So wyt?? ✨
I have to say, I absolutely love fairies and fantastic creatures. It's a great form os escapism of the struggles of real life to imagine ourselves in such an ethereal and magical world, isn't it?
Beijos,
Lu