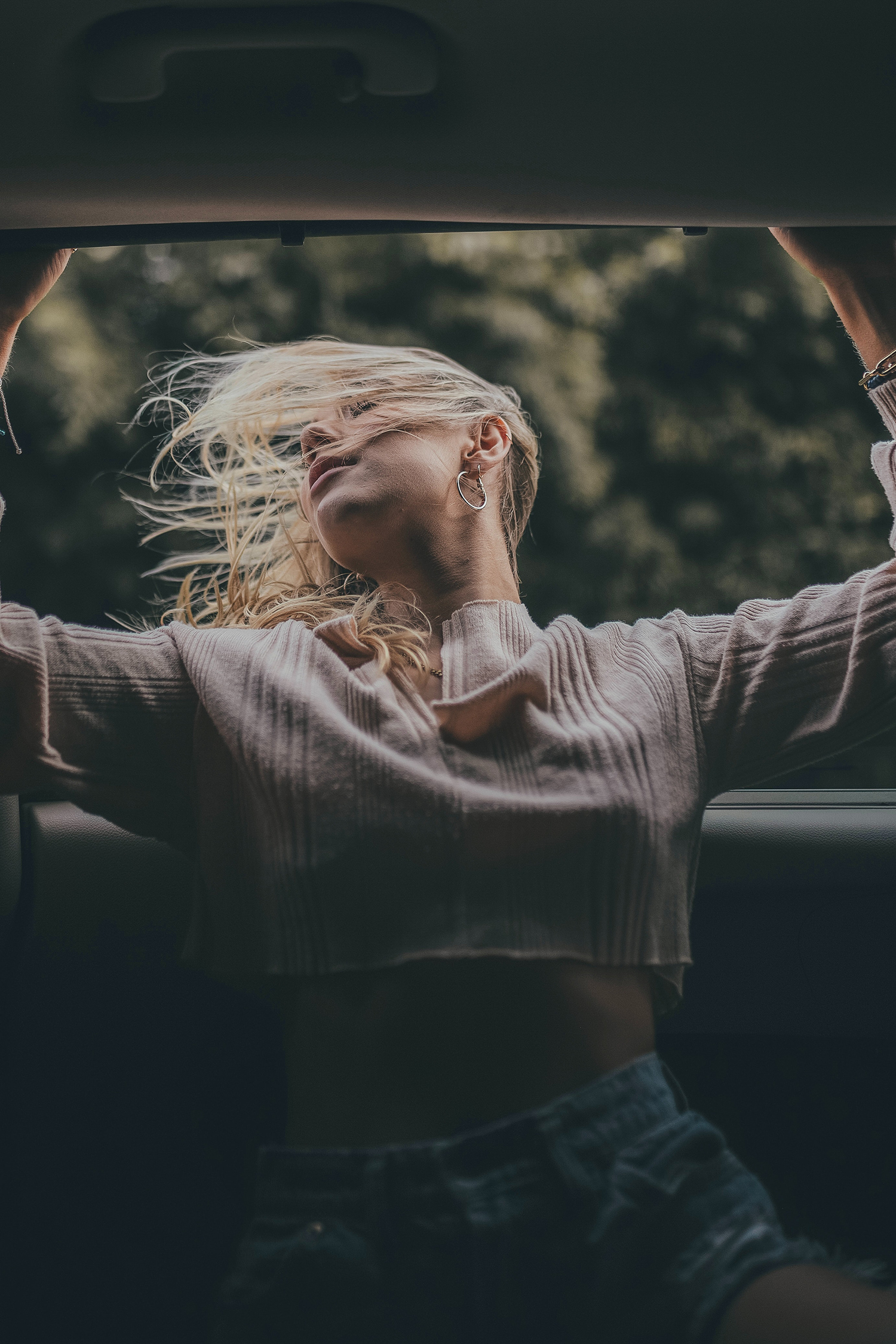 Nobody can argue that trips are the best moments to take pictures, right?
Even those who never post on social media suddentely show up on our feeds even if just a little bit with a few shots of the journey. After all, it's such a special occasion… ✈🧡💙🌎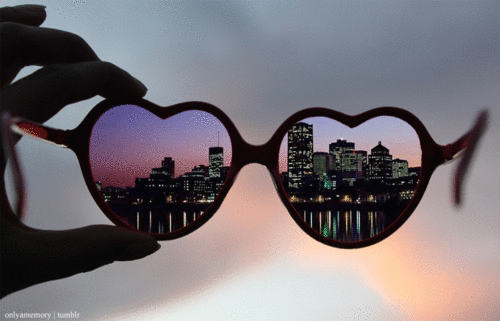 We've all been there, hopefully we'll continue been there many and many times throughout out our lives!
BUT, sometimes we can't really get the best inspiration for the perfect caption for the perfect picture to manifest before our eyes.
And that's where I come in!
I came up with a list of caption ideas for travel, with 30 options. The image is down below, and next I typed them on the post in case you want to copy and paste directly into your post 🦋💙
---
30 caption ideas for travel photos
Copy paste the captions:
So we finally meet, london !
Ready to fall in love with a new place in this beautiful world
Into the wild i go: losing my way, finding my soul
I was always the girl who loved seeing the world
See the line where the sky meets the sea? it calls me!
Up in the clouds
Adventure keeps my heart wild
Good things come for those who fly
It's time to leave this town it's time to steal away
Now let us drink the stars it's time to steal away
I whispered to myself: go live!
Summer nights in sindey
Another day in paradise
Livsnjutare (Swedish): Someone who loves life deeply and lives it to the extreme
Paris + me + you = dream come true
Taking all this beauty in
Obsessed with barcelona
My never ending desire for freedom
You belong among the wildflowers, you belong in a boat out at sea
Sail away, kill off the hours. You belong somewhere you feel free
Come away with me
Tell the angels i'm home
The kind of beauty that is impossible to truly comprehend
exist loudly.
Hi, new york. i've heard a lot about you.
It feels good to be lost in the right direction
There she goes… there she goes again
But I keep cruising, can't stop, won't stop moving
Numinous (latin): Feeling both fearful and awed by what is before you
Lisbon brings out the best in me
---
Sooo? Did you guys like my suggestions? I hope you did! ♥
Beijos,
Lu
P.S) Want more aesthetic caption ideas? Check out these posts with captions for every topic, like friends, selfie, family, winter, fall, spring and summer!