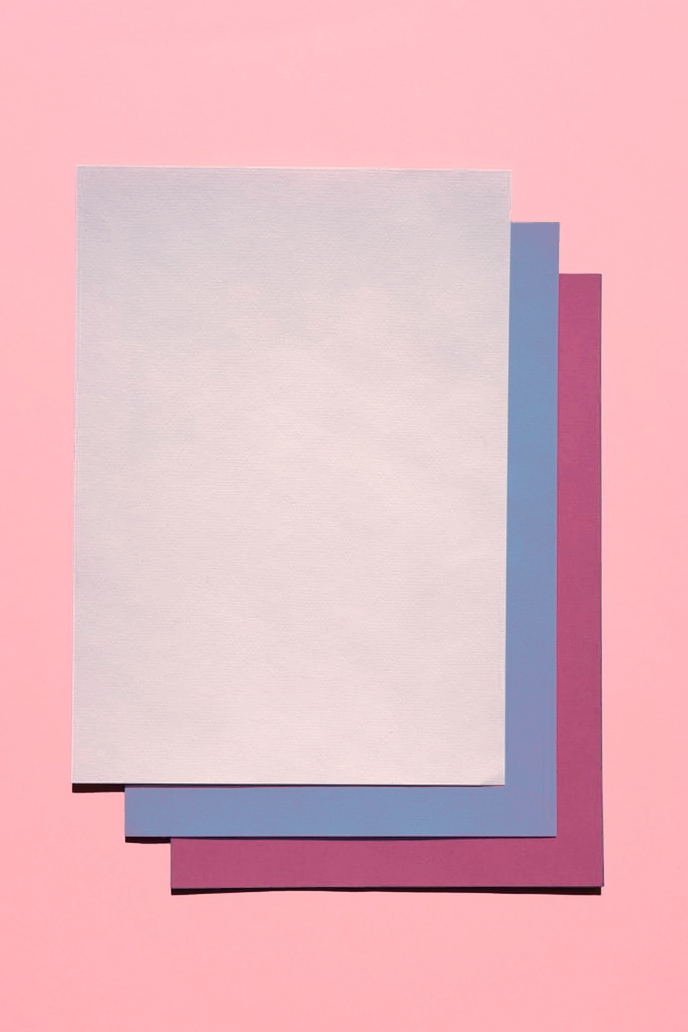 Heyy guys, how are you doing?
Don't you just love using good quality textures on design backgrounds?
I'm always alert while browsing the web for good resources to download and collect 💕✨
I love using paper textures because they're light and easy to blend on, and it gives a human touch to the composition.
So I made this selection with 30 great options. You'll find wrinkled paper, old antique ones, striped, with a retro border, pink, green… lots of styles!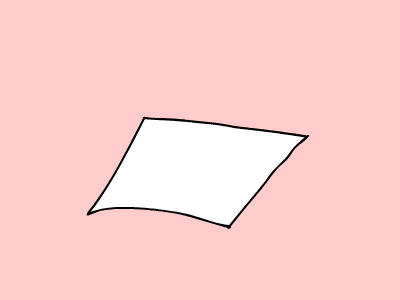 Click the links below to download each one individually, or you can download all of them here !
---
Paper textures
---
Hope you like it, my loves! 😇🥂
Beijo,
Lu