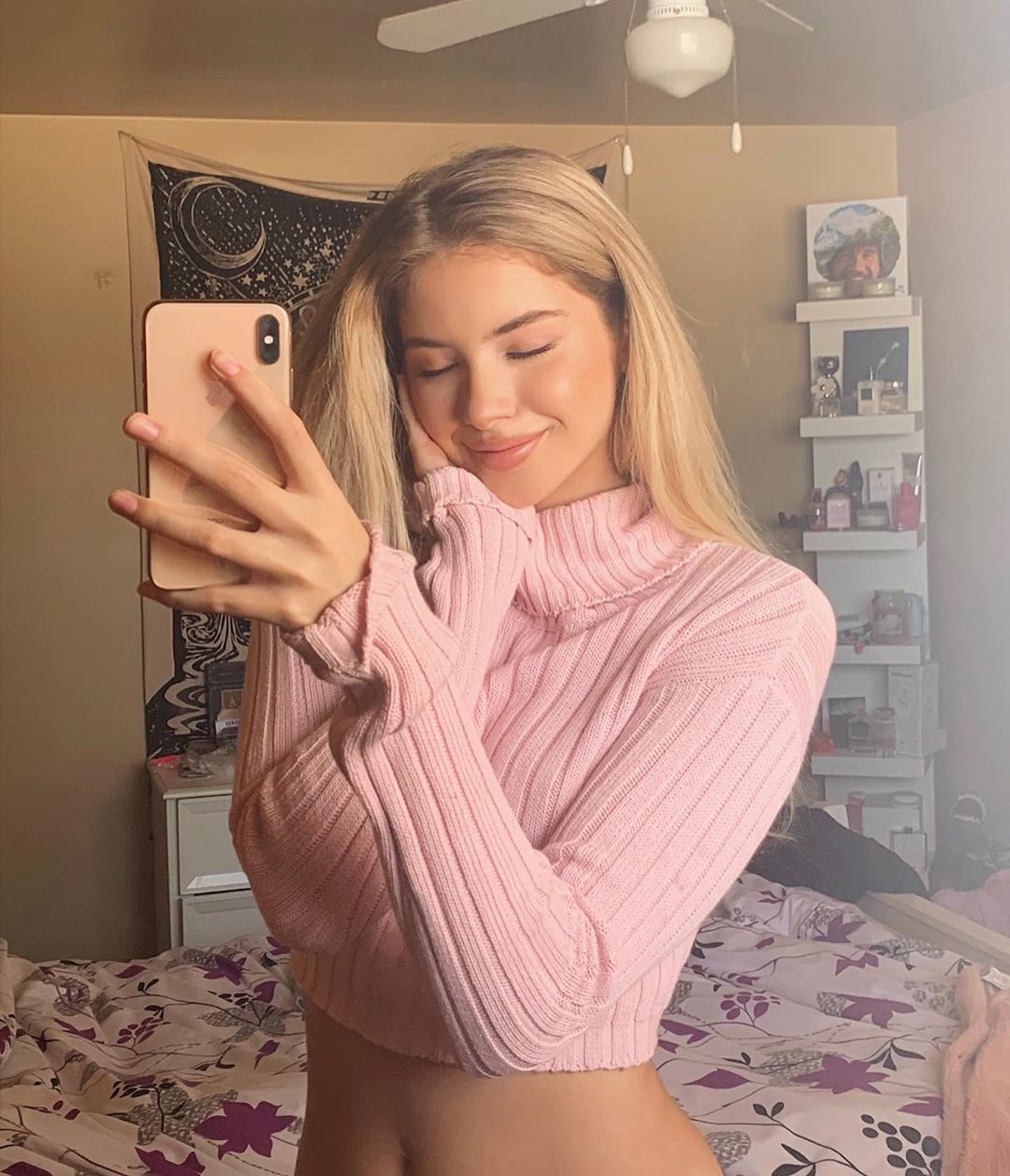 Hey guys!
I'm so happy to share this post with you today.
The blog is finally getting consistent and I could not be happier about it. My native language is Portuguese, but I've been translating more and more posts to English, so the information, tips and inspiration can reach more and more people everyday. LOVE IT!! 💖💕
---
So on this post I'll be sharing 30 ideas for captions to use on Instagram, feed or Stories, whenever you post a selfie, or any pics of yourself alone… my favourite kind! hahah JK!!
This is a tricky kind of photo to post because we feel like getting philosophical and deep on the caption, but the inspiration is not always there. You know what I'm talking about!
So here's a little help! Hope you like these:
---
Caption ideas for selfies
une femme libre
counting my lucky stars
seek what sets your soul on fire
i'm going to make everything around me beautiful. that will be my life
no one is you, and that is your power
enjoy it. because it's happening.
fear makes the wolf look bigger
of course i feel too much, i'm a universe of exploding stars
i'll tell you what freedom is to me: no fear
inhale love fully, and let it breathe
i'm a happy go lucky ray of fucking sunshine
she's not afraid
not your bitch
sunshine mixed with a little hurricane
feminist with a to-do list
the way the night knows itself with the moon. be that way with me.
i have a whole little world in my brain
what is sacred in your life?
i want to see what happens if i don't give up
be you. the world will adjust.
I'm too full of life to be half loved
no guts, no glory
Choose happiness
long live the reckless and the brave
Respect the unexpedted
cry me a fucking river, bitch
tell me what is it you plan to do with your one wild and precious life?
she's mad, but she's magic. there's no lie in her fire.
crawl inside this body – find me where I am most ruined, love me there
and you. you scare people because you're whole all by yourself
---
That's it for today girls!
Hope you find the ideas useful and inspiring! 🦋💕
Beijo,
Lu
P.S) Want more aesthetic caption ideas? Check out these posts with captions for every topic, like friends, travel, family, winter, fall, spring and summer!