Hey, have you ever thought about the fact the we make a huge deal about the fact that it's a new year blah blah but never really dedicate much of the celebration to the beginning of a new month??
I know it's silly BUT, I believe January does deserve more attention, even if just a quick nod with, say… with a cute post on social media?? 😛
So I created a few designs for you guys to use freely on social media, to text, email, print or anyway you want. (ps. check out this post with January calendar wallpapers too, they're super cute!)
Maybe after the 12837 million HAPPY NEW YEAR! posts you can include a tiny one welcoming the month of January? 💖💝
---
Happy January Social media posts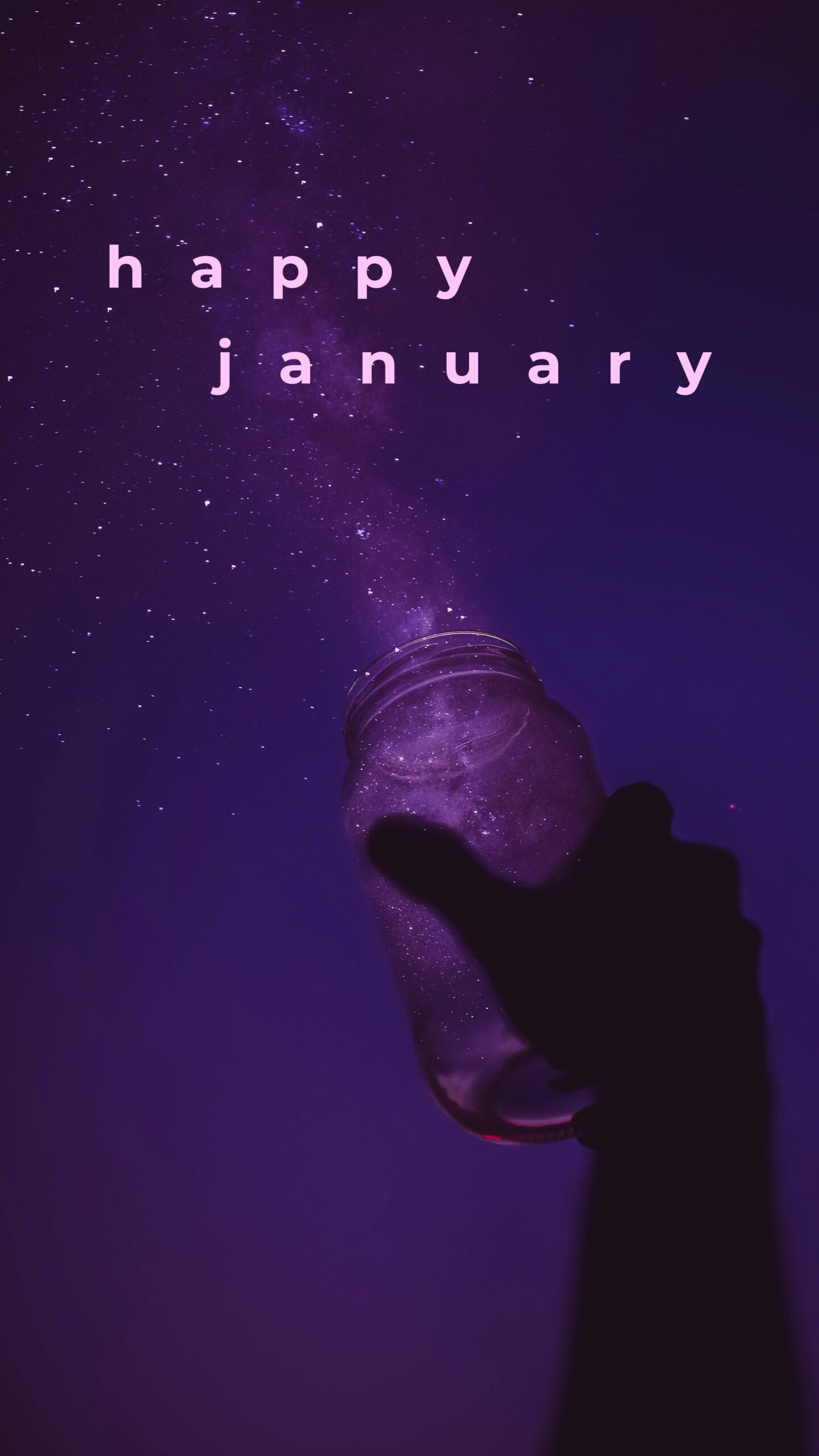 ---
Hope you like these. And hey, have a wonderful January!! And happy New Year too, I guess.. hahaha!
We've also got tons of images for February, March, April, May, June…
Beijos,
Lu