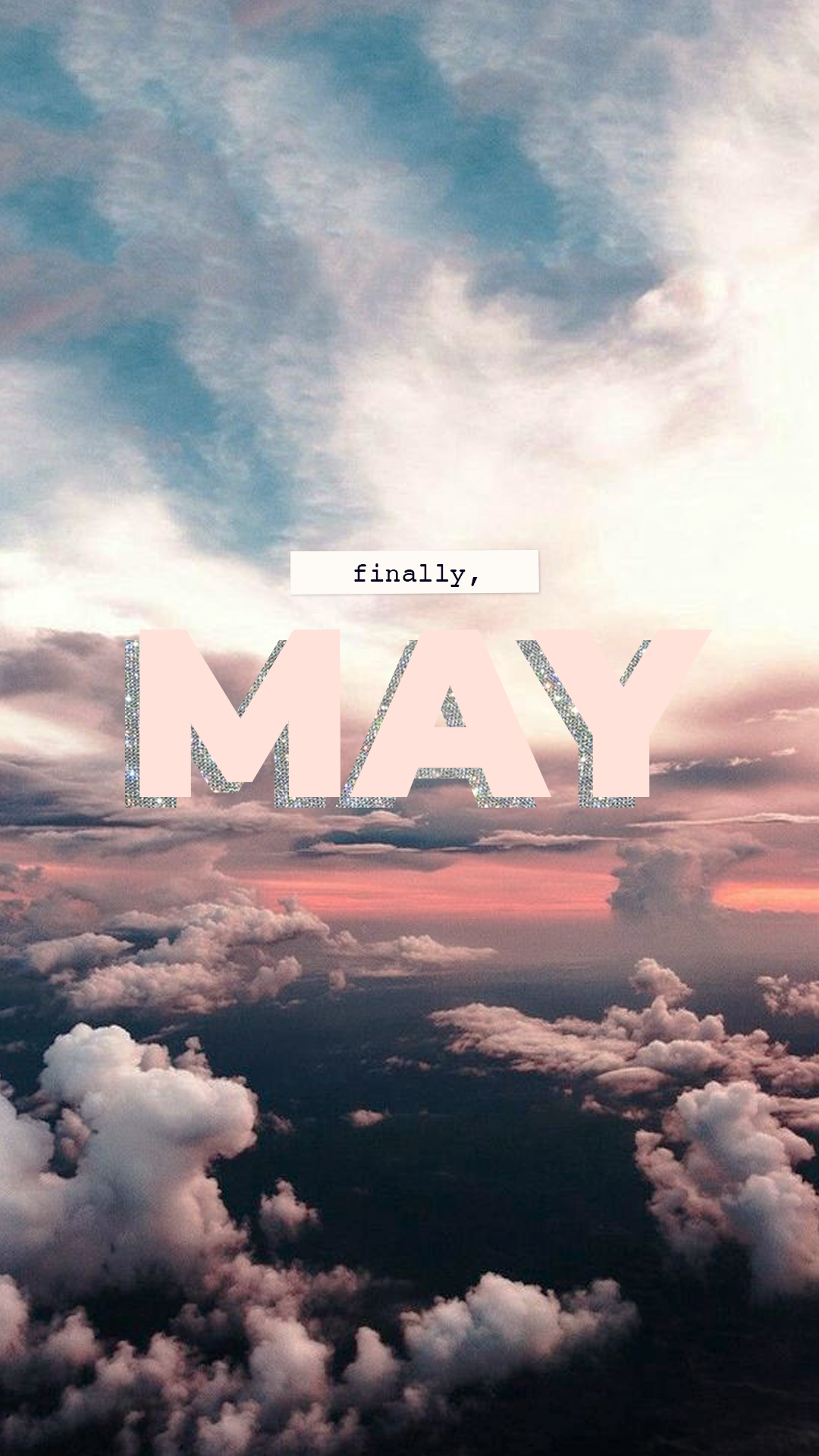 Yep. It's gonna be May! 🙏🏽💜
And even though things could be better right now, we should try and focus on our blessings, and live our lives to the fullest, with our hearts full of gratitude for another month alive.
Well, by now I think you all know the drill, right? I've made a few "May" designs exclusively for the blog, and you can download them and use them anywhere you want. If you feel like tagging me on the post, I'd love that!
So here we go.
---
Welcome May – Posts for social media
---
Happy happy happy May! Stay safe, everyone 🌸🌷🌻
Beijos,
Lu