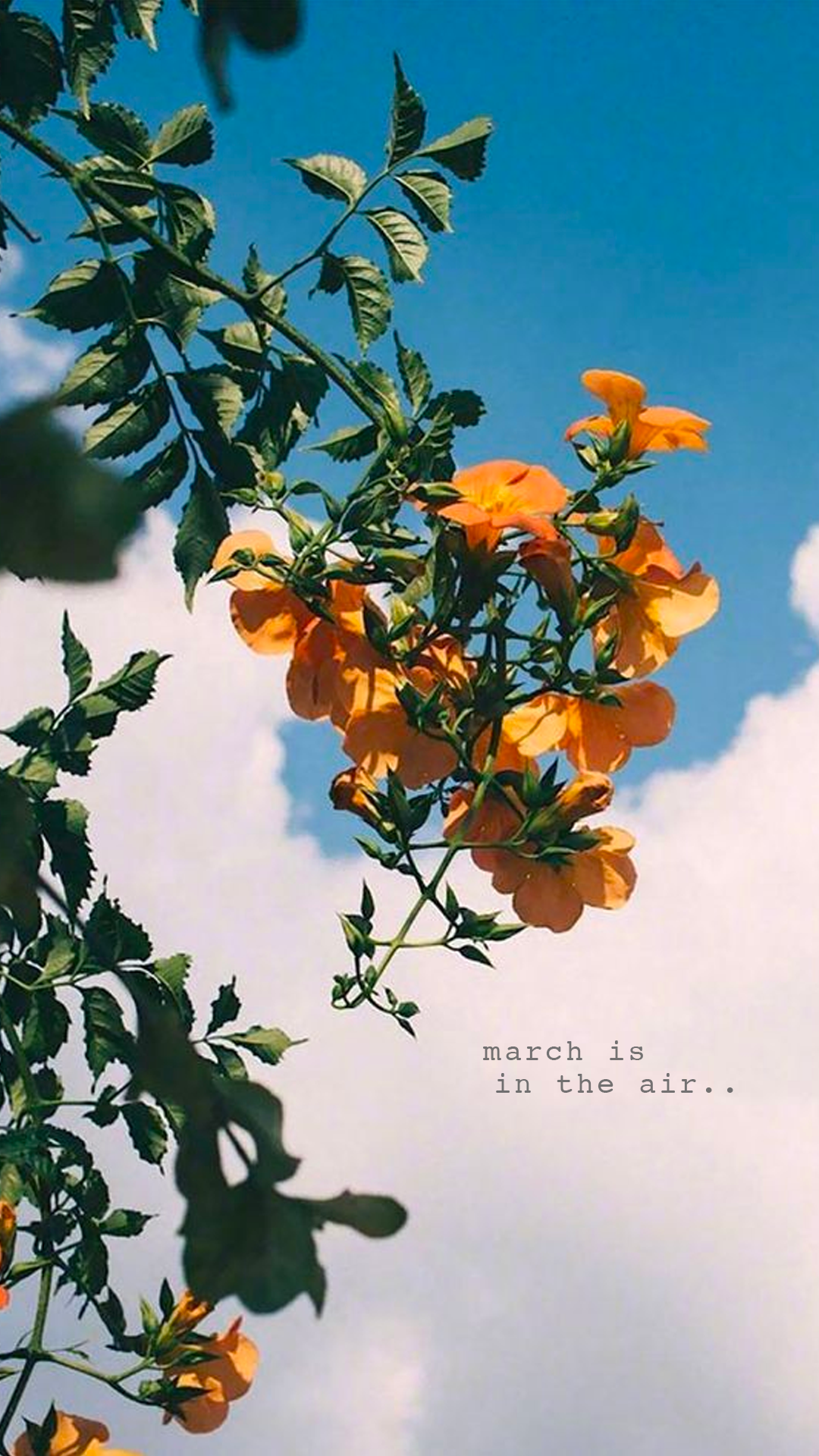 March is my favorite month!
Ok, maybe not my fav, but definitely a special on because it's my birthday month 💖💕😊
So here's a few designs I made to post on social media to celebrate the beginning of this new beautiful month.
Hope you guys like these:
---
March posts for social media – Instagram, Stories, Facebook, Whatsapp, etc!
---
Wishing all of you the best march ever!
Beijos,
Lu