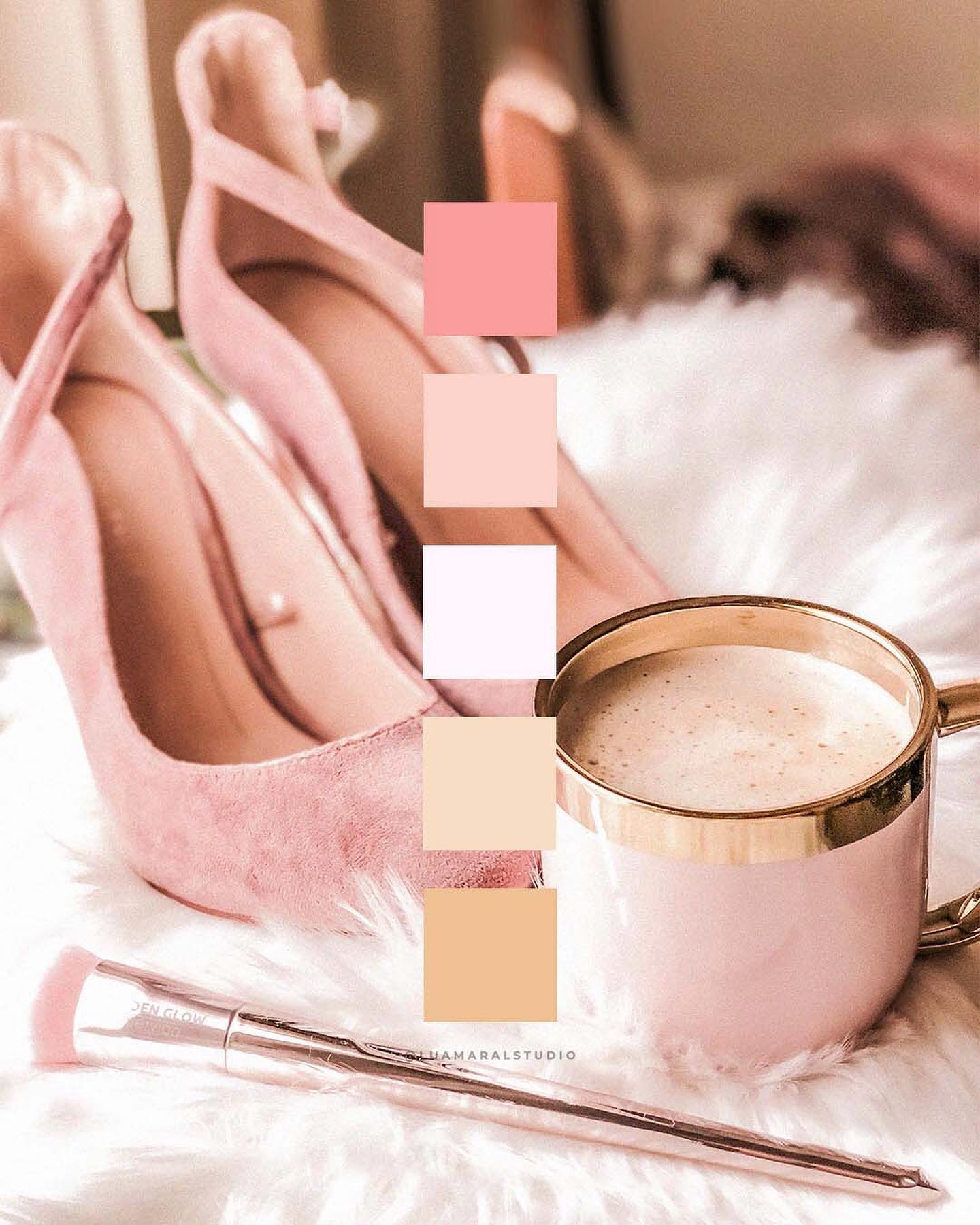 Hey all! How are you doing? 🌨💕🤍
Wether you love the winter or not, we all have to admit the season can have pretty beautiful aesthetics. And even if we enjoy being cozy and safe at home, the nature gets especially stunning when the wintertime is going on.
If you're a big fan of the color pink like me, these color palettes will totally speak to you. I searched for aesthetic inspiration from the winter specifically including the color pink as it's main color.
And here is the result! I hope you like them:
Pink winter color palettes
There's more to see here on the blog palette-wise, guys! Fairycore aesthetic color palettes, Spring color palettes, monochromatic palettes… Check them out!
Beijos,
Lu