If you're looking for couples Halloween costume ideas, you might want to check out some of the most iconic duos ever in pop culture. There's a ton of inspiration from movies, music, tv shows and more that are perfect for a fun and creative matching costume 💜💛
Needless to say all of these also applies to besties, siblings, or anybody you want to go matchy macthy with to your Halloween party!
These are a few cute option you can try this year. What do you think?
Couples Halloween costume ideas from pop culture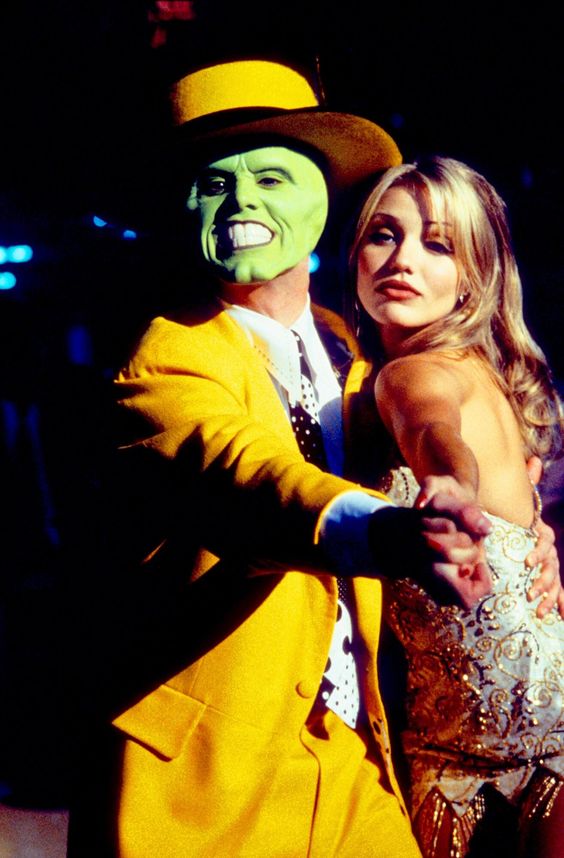 ---
Want more inspo?? Check out our post with baddies Halloween costume ideas, the Y2K aesthetic halloween costume ideas and the pop queens halloween costume ideas as well! 👻✨
Beijos,
Lu