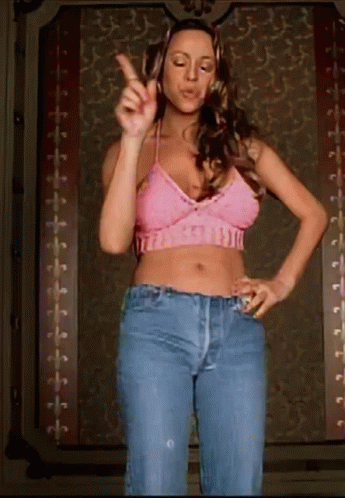 Halloween is once again right around the corner, girls 💖🥰💀
And that means nothing matters anymore, only and exclusively what costume we'll be wearing for the festivities. Am I write, or am I wrong?
I know one of your favorite types of Halloween costumes are the ones inspired in pop culture, and I feel the same way. Not only do we get the chance to dress up and have fun with the costume, but also we get to enjoy for a night the feeling of being that idol we love so much, even if for just a small second.
I've had some really fun experiences dressing up as Rihanna and Ariana Grande a few years ago. And it's been magical! hahaha I know not everybody is a huge pop diva enthusiast like myself, but I honestly feel no shame about it.
There was also a Beyonce Single Ladies one, that I didn't photograph at the time
So here is a loooooong gallery/list of cute Halloween costume ideas inspires by the ladies we love to love. Hope you get super inspired!
---
Halloween costumes inspired by pop divas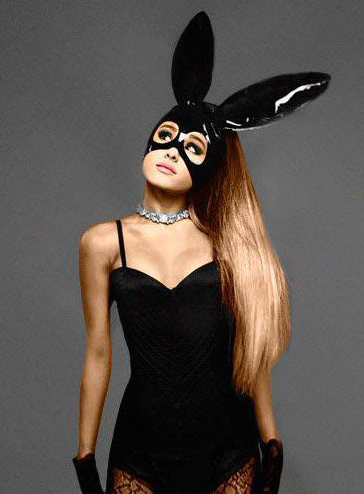 Happy Halloween, guys!
Oh, and check out this post with cute Y2K Halloween costume ideas inspired by movies from the 2000s 🙂
Beijos,
Lu