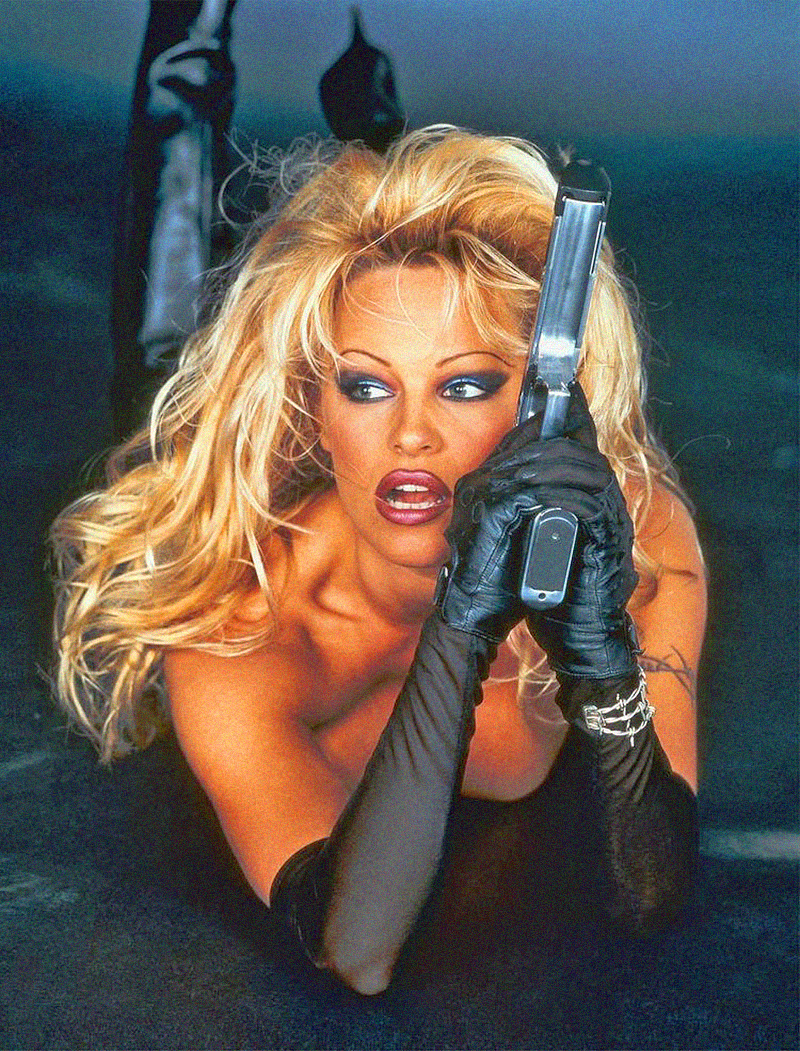 Knowing you all as well as I do, there's no doubt in my mind you're right now ferociously googling cute baddie aesthetic halloween costume ideas. And I've got you covered, girl! 💖✨
I've selected lots of options, all of them inspired by tv and movie fictional characters that we love to love, or love to hate. Think Jackie Burkhart, Wednesday Adams, Charlie's Angels, Regina George, Fran Fine… Iconic baddies from different generations!
I should make it abundantly clear here that the concept of a baddie character is relative. I might think this one is, and some will completely disagree. So just disregard the ones you think are not baddie material. I just wanted to cover characters that have a strong attitude, some that are just baddie icons for whatever reason, and, of course, that ones that are pure badass girls! 💅🏽🫦
Here we go!
---
Baddie Halloween costume ideas inspired by baddie characters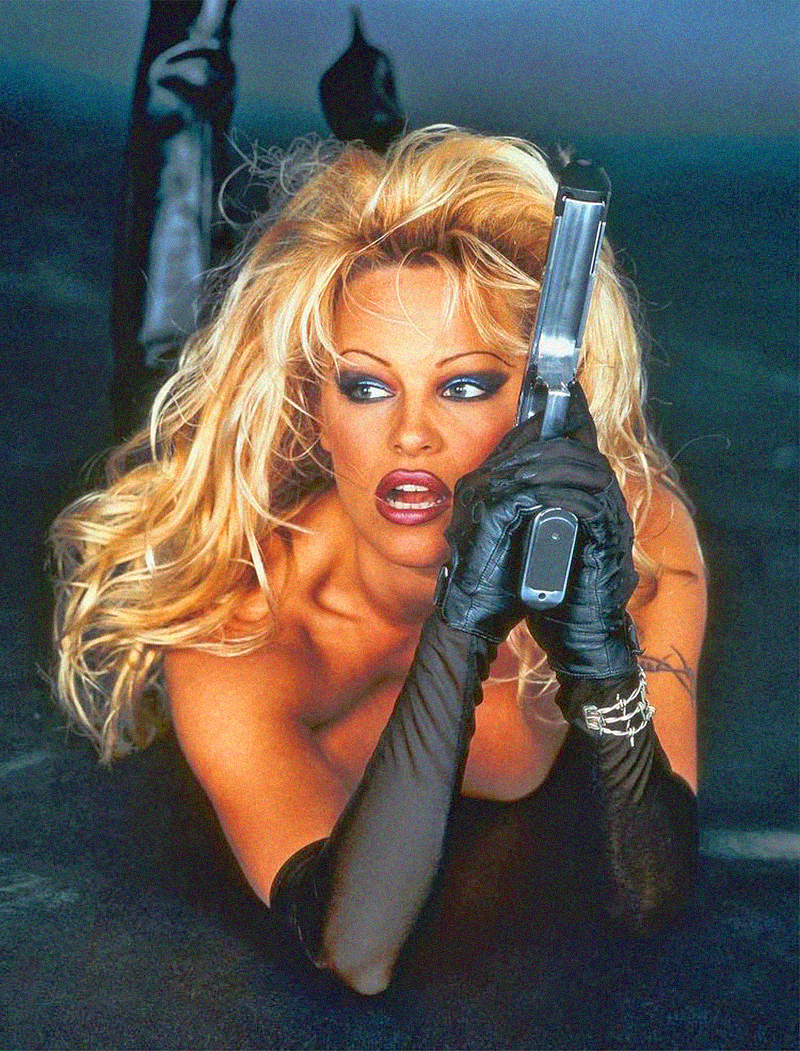 ---
Want more halloween costume inspo? On this post there's lots of ideas inspired by iconic pop queens! And on this one I compiled the cutest Y2K outfits from movies that would be great as Halloween costumes too.
Oh, and check out our Baddie aesthetic section at the shop to get some resources to up your Insta/Tiktok game this season. You know you want to..!
Beijos,
Lu