Hey guys!
We're in spooky season yet again! 💀✨🖤
Time to get into the mood of the scariest time of the year. Starting by our phone's background, right?
I know you're already thinking about your costume's for this year's parties, maybe some decorations for your home or room, even the theme of a party you might help organize…? But please don't forget to get your beloved phone in the vibe as well.
So on this post you'll find a special selection of wallpapers of iconic halloween movies and tv shows. The Craft, Adams Family, Hocus Pocus, The Sining.. and more!
Pick your fave, save on your device and set it as your new wallpaper!
---
Pop culture Halloween background wallpapers for your phone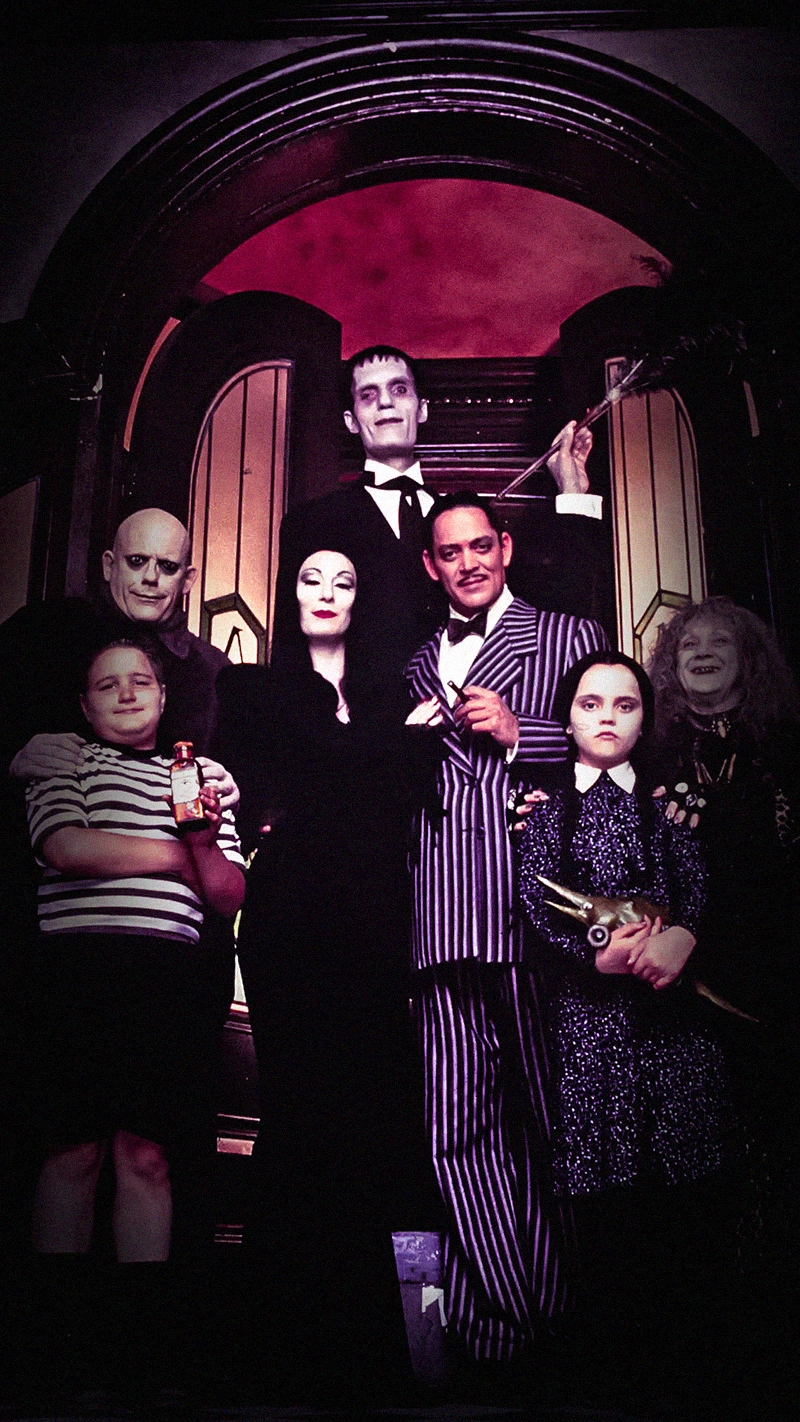 ---
I'm always posting aesthetic phone wallpapers here on the blog, so if you haven't yet, check out this post with lots of options, this one with aesthetic fall backgrounds and this one with inspirational quotes! 👻✨
Beijos,
Lu