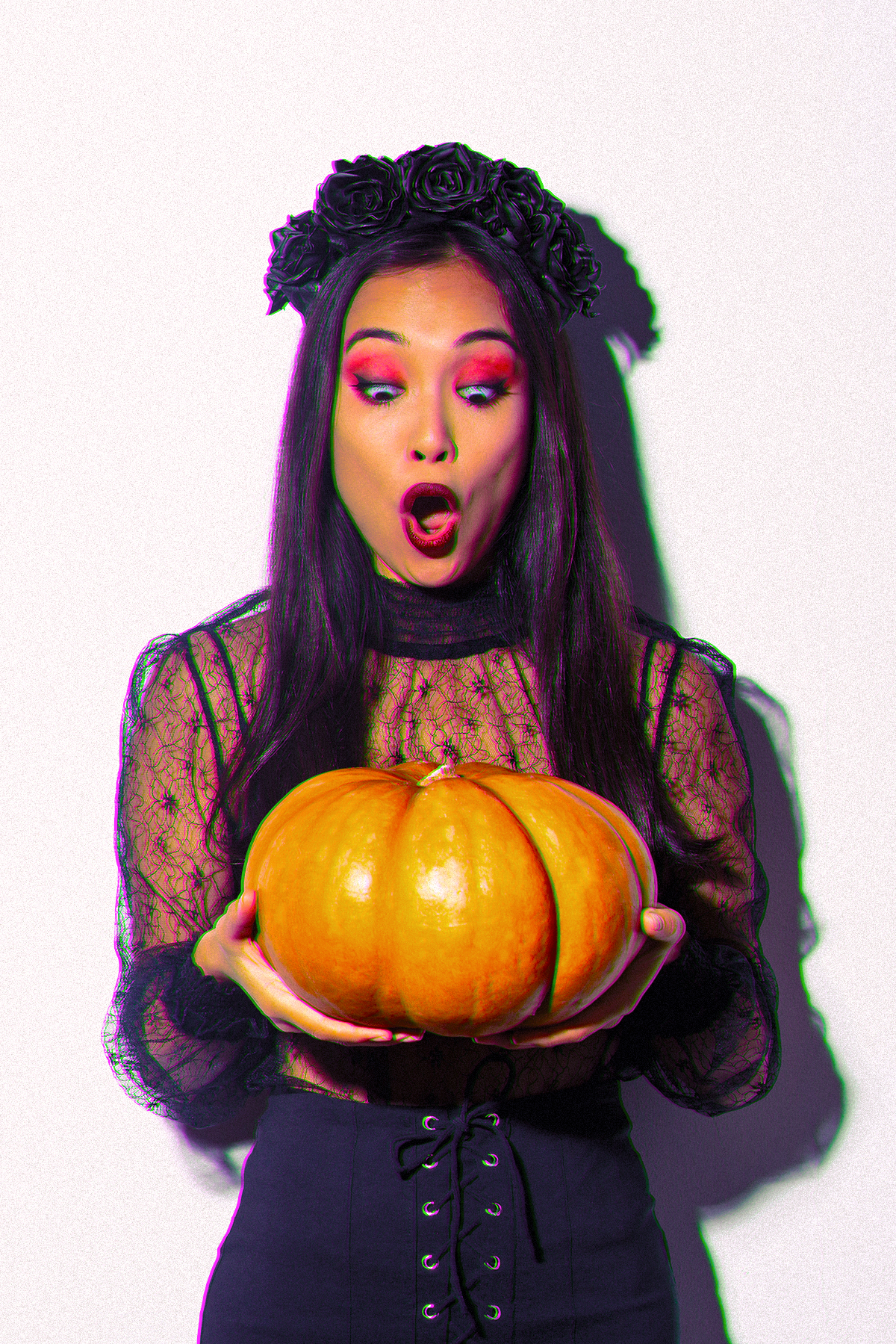 Well, here we are once again rejoicing at the opportunity to escape reality and dress up in a costume with the excuse of a holiday. Yaaay! Hahaha! 👻🖤
I know you're all looking for halloween costume inspo and even with all the options available online on Pinterest, Instagram etc, it can get repetitive and overwhelming sometimes. So I made a selection of pics from around the web, trying to avoid the super trendy ones that are everywhere.
Hope you like these and they inspire you somehow!
---
Halloween costume inspiration
---
Happy Halloween everyone! 🧡💀🎃
Beijos,
Lu