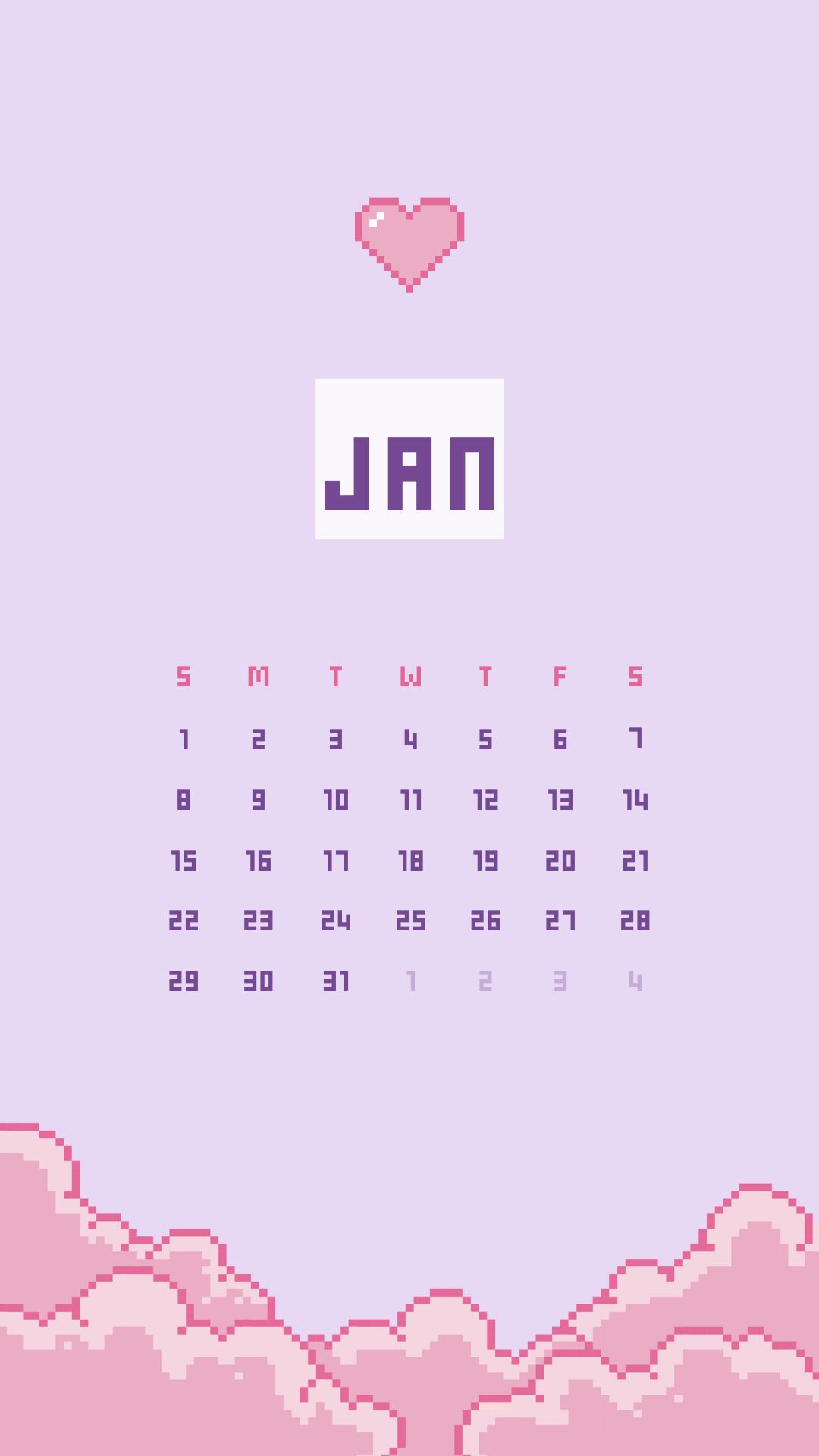 Heyyy everybody!
How excited are we for the arrival of a new year?? Verrrry!! ✨🍾
I've prepared some calendar wallpapers to use on our phones throughout the year, and I'll be posting them as each month approaches. Starting with January, of course!
You can save the images below for free on your phones and use them as you please. All the editable Canva templates for the calendars are available at the shop too, if you want to have the option to edit them. You can change color, font, images… pretty much anything you want ♡₊˚
I hope you like these and that 2023 is your best year yet.
---
January 2023 free aesthetic calendar
---
If you're looking for more aesthetic wallpaper options, check out this post and this one too. For more aesthetic January images to use on social media or any other way you want, there's a special post here too. Oh, almost forgot! There's also a post with lots of aesthetic Happy New Year images right here as well! 💖
Beijos,
Lu