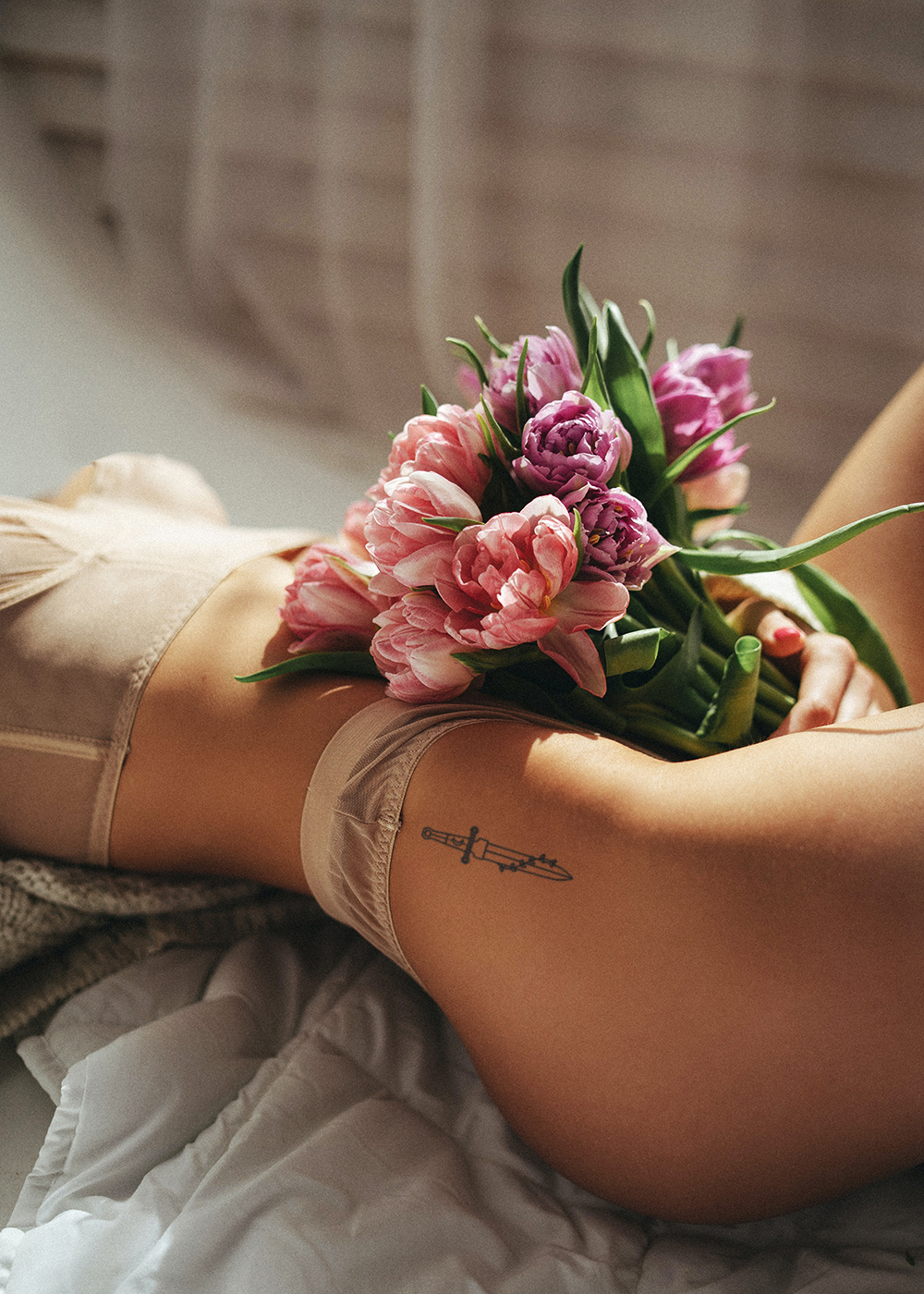 Hi guys! 💕
As you know, tattoos have become an increasingly popular way to express yourself.
There are many traditional tattoo designs and styles, and it's also possible to get tattoos that are more modern and unconventional aesthetics. Some super trendy styles right now are abstract tattoos, geometric, fine line and minimalist tattoos. As the world of tattoo art continues to evolve, so do the trends!
You can find a wide variety of styles, colors, and designs. But if you're looking for a new way to express yourself, consider getting a tattoo that represents your personality or lifestyle! Don't go by trends or let yourself be influenced by anybody. This is your body, and of course, you're the absolute ruler who should decide what goes in it, period!
If you're looking for some aesthetic tattoo ideas, here's some inspo I've prepared!
---
Aesthetic tattoo ideas for girls
---
Tattoo ideas for girls – Transparent PNGs
---
Help me understand what type of tattoo you're into, so I can create more content with aesthetic ideas you'll enjoy! ♥
Beijos,
Lu