Hey!
The infinity of space offers a never ending amount of beautiful shades.
From our everyday blue skies with white clouds, to the vibrant, super bright and powerful hues of far far away outer space. No to mention the precios northern lights, of course… 😍😍
So here's a little gallery with just a few celestial color palettes I created with some of my favorite sky / space images. Hope the inspo helps!
---
Celestial color palettes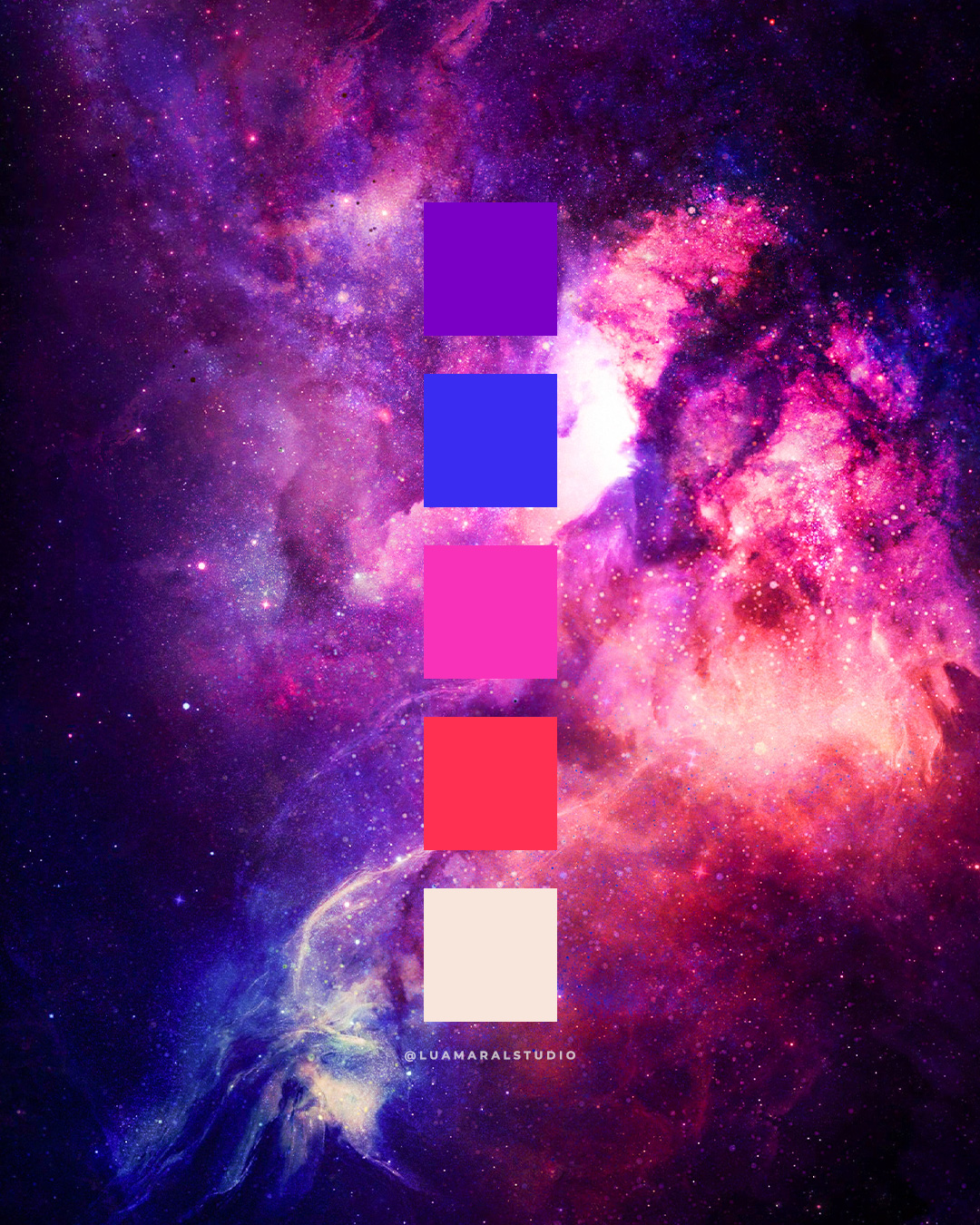 ---
Beijos,
Lu