Hi guys!
I'm starting an Aesthetic Edit Master Class Super Awesome Course today! Hahaha I don't know what to call it yet and I might come back here in the future and edit this post but for now, I'll go with this.
My goal in this first class is to help you create your first "aesthetic edits with a fantasy touch". And you should know: it's an easy one! Seriously, you have no idea how simple it is 🪄✨
Give it a try, play with it a little bit, and you'll get more familiar with editing apps. Little by little you'll improve your skills, up your editing game, and who knows where that can take you in the future, right?
In this series, I won't go into the theory or explain how things work technically or the artistic side of the designs. That's not the purpose here. I'll give you the instructions on how to create an edit and provide a few resources to do it yourself 💖
Now let's get into it! This is the edit we'll be creating today:
How to create this fantasy edit
I'll teach you how to make this edit using the free app PicsArt. You can use other editing apps or softwares and get similar results, though. Just make sure the app you'll use has the option to change the BLEND or OPACITY mode. I created the same image using Photoshop for example and the result is quite similar.
Opening the photo on PicsArt
Add the moon image, and change its blend mode to 'screen'. The eraser can be used to clean the edges of the moon photo to fit the bottle. It doesn't have to be too neat though, it's ok if it looks like some of the color is shinning through the glass.
Add the bling effect image and follow the same instructions as before: change blend to 'screen' and clean the edges with the eraser if necessary. Then hit "Apply".
Your artwork will be looking pretty awesome already, but if you want to see magic happening, I suggest decreasing the brightness a little. The background image will look cool and mysterious and the overlays will shine beautifully! On PicsArt, tap 'Tools', then 'Adjust' and edit as you please.
---
SUPER easy, right? Now's your turn!
The images:
And here are 20 photos I've selected that are perfect to create this type of aesthetic fantasy edits. Below them, you'll find a gallery of lighting effects to create magical artwork! The images are from Unsplash, Freepik and Pexels.
---
Photos: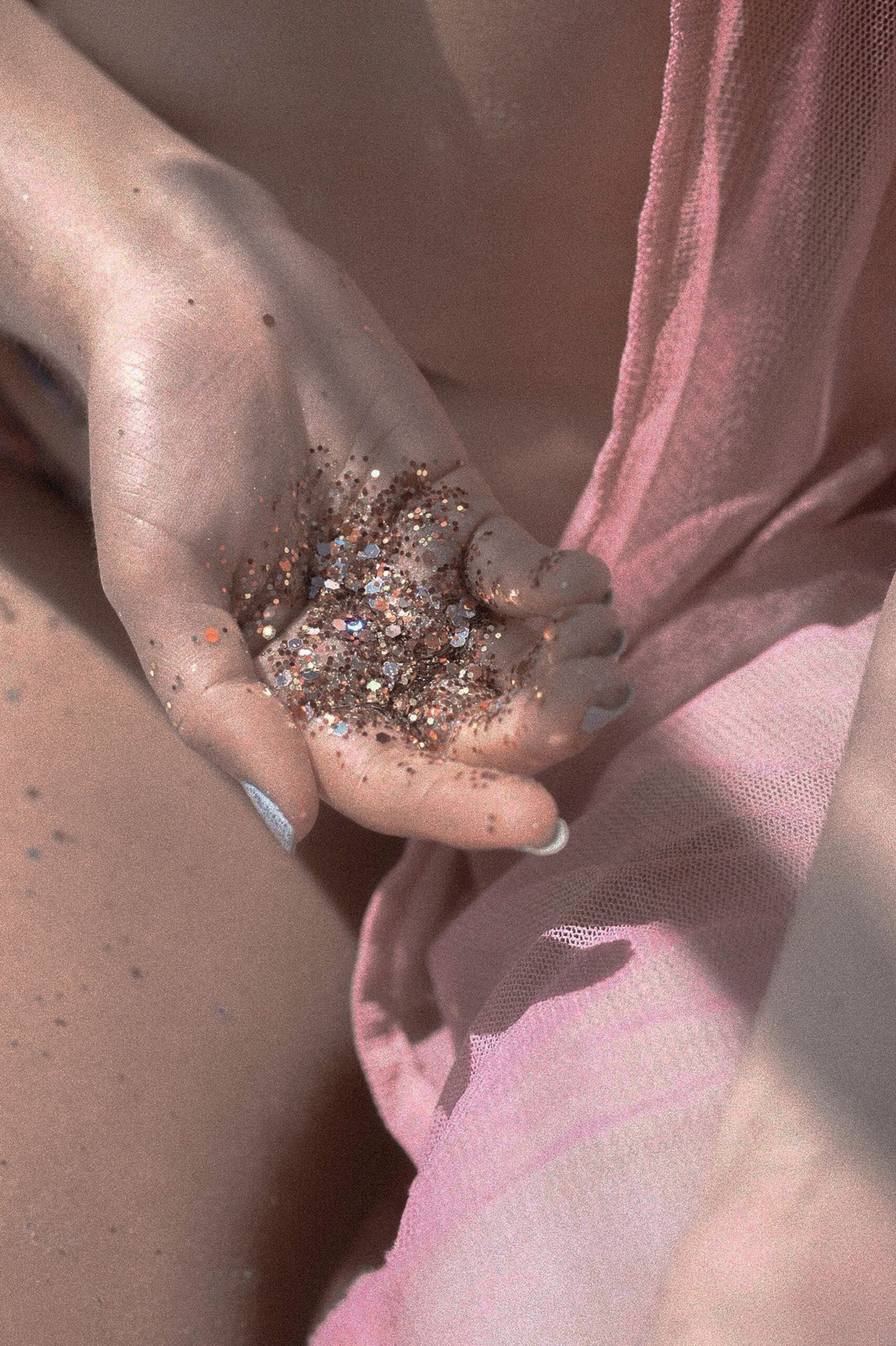 Overlays:
Effects
---
I few examples of aesthetic edits you can create with the images above: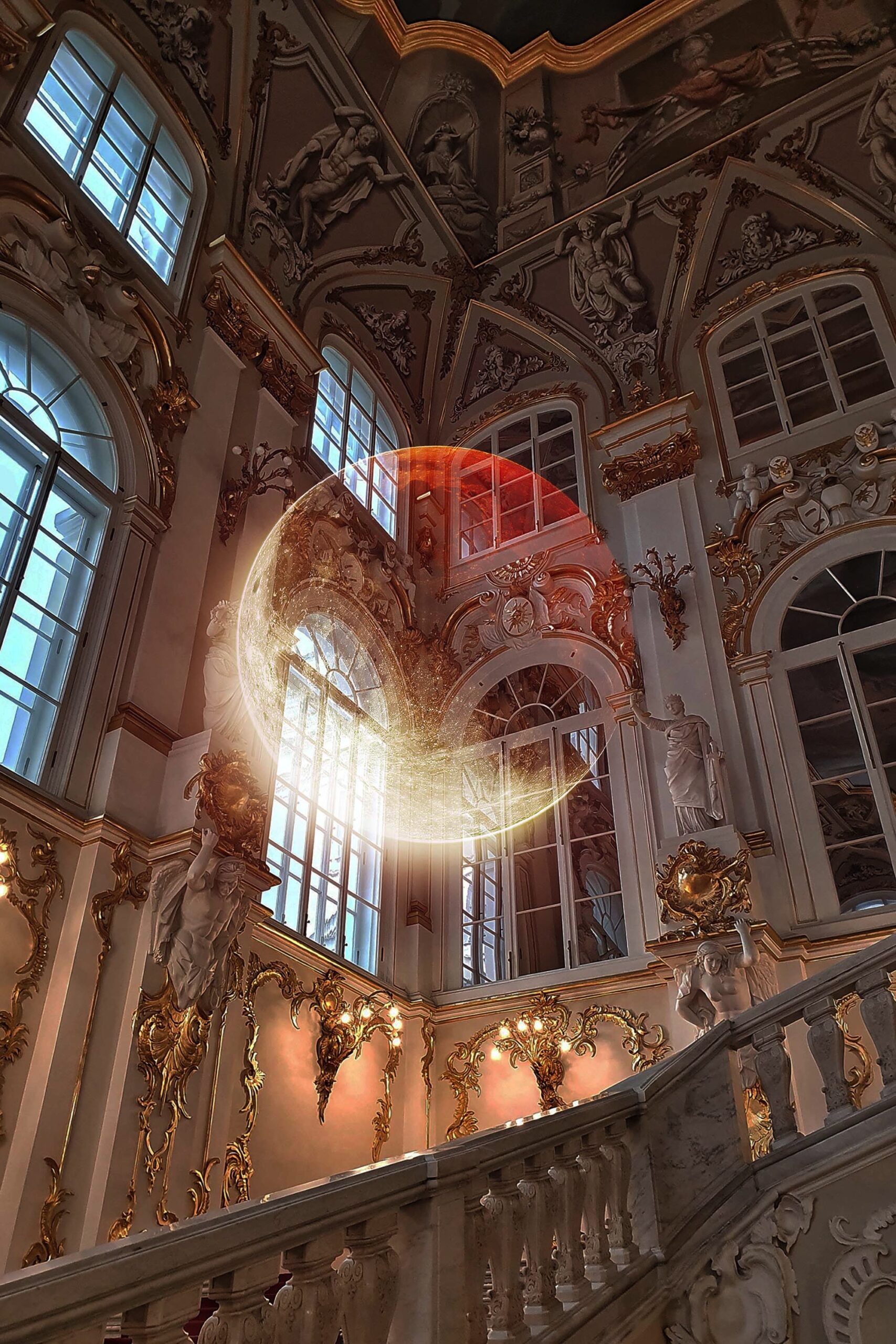 ---
That's it for today! I'm very excited about this new series and I hope you guys enjoy it too.
I'd love to see your creations too, so feel free to tag me on insta (@luamaralstudio) so I can check them out 💖
Thank you so much for reading!
Beijos,
Lu