Hey guys! 🐞
These three aesthetic edits I'm sharing with you on this post today are super easy to do, and require nothing but free apps.
The ideas can be used to create an Instagram feed with a cohesive theme, or in random designs. I did create a feed design with each one of the thought, just to show you how it would work. And I kinda love them.
Tell me what you think in the comments!
---
Light leak effect
Here's the complete feed I created: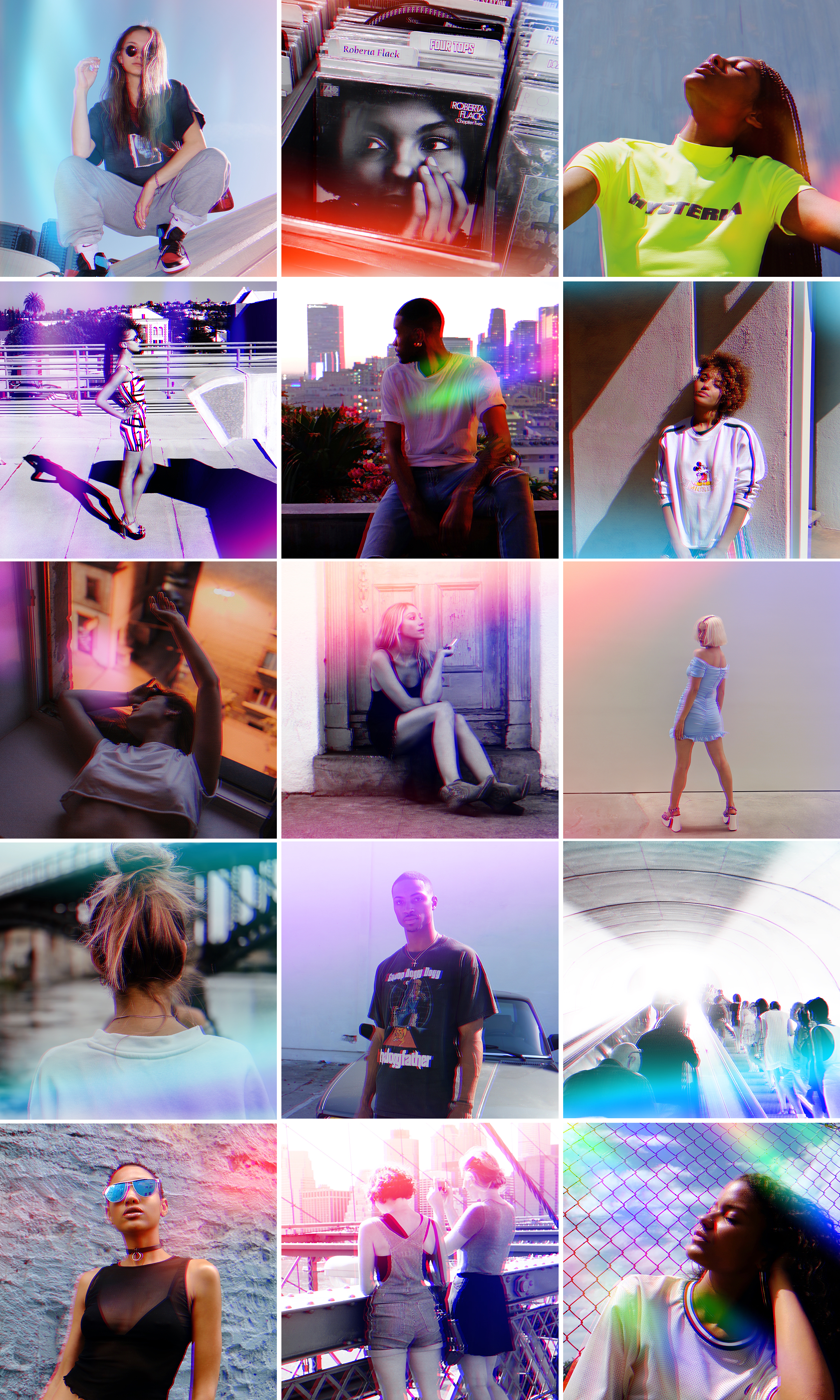 ---
Polaroid Frame aesthetic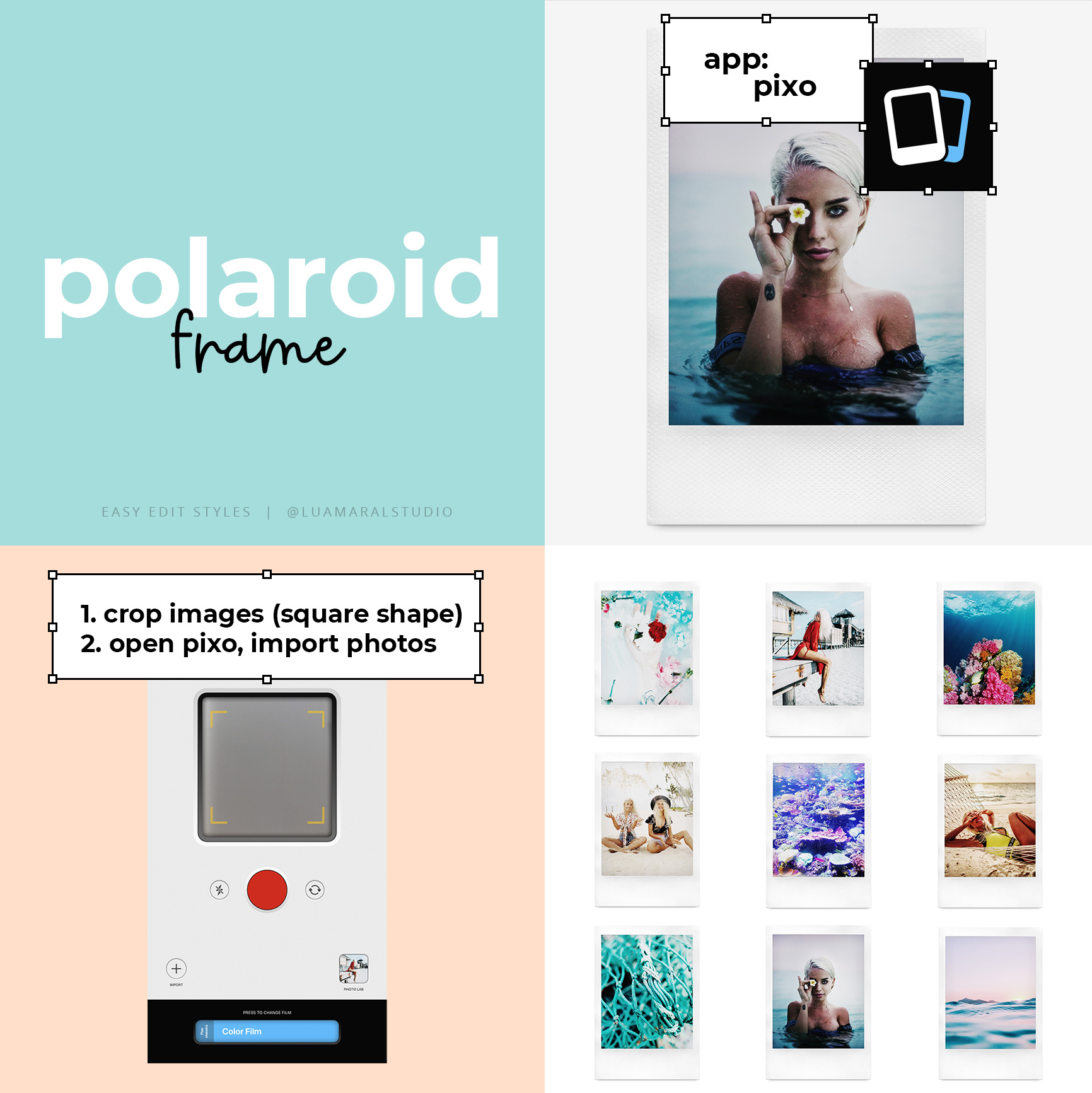 And the polaroid Insta feed would look like this:
---
Glitter aesthetic effect
Finally, here's the glitter Instagram theme design:
---
Hope you like these, chicas 💖💖
Beijos!
Lu