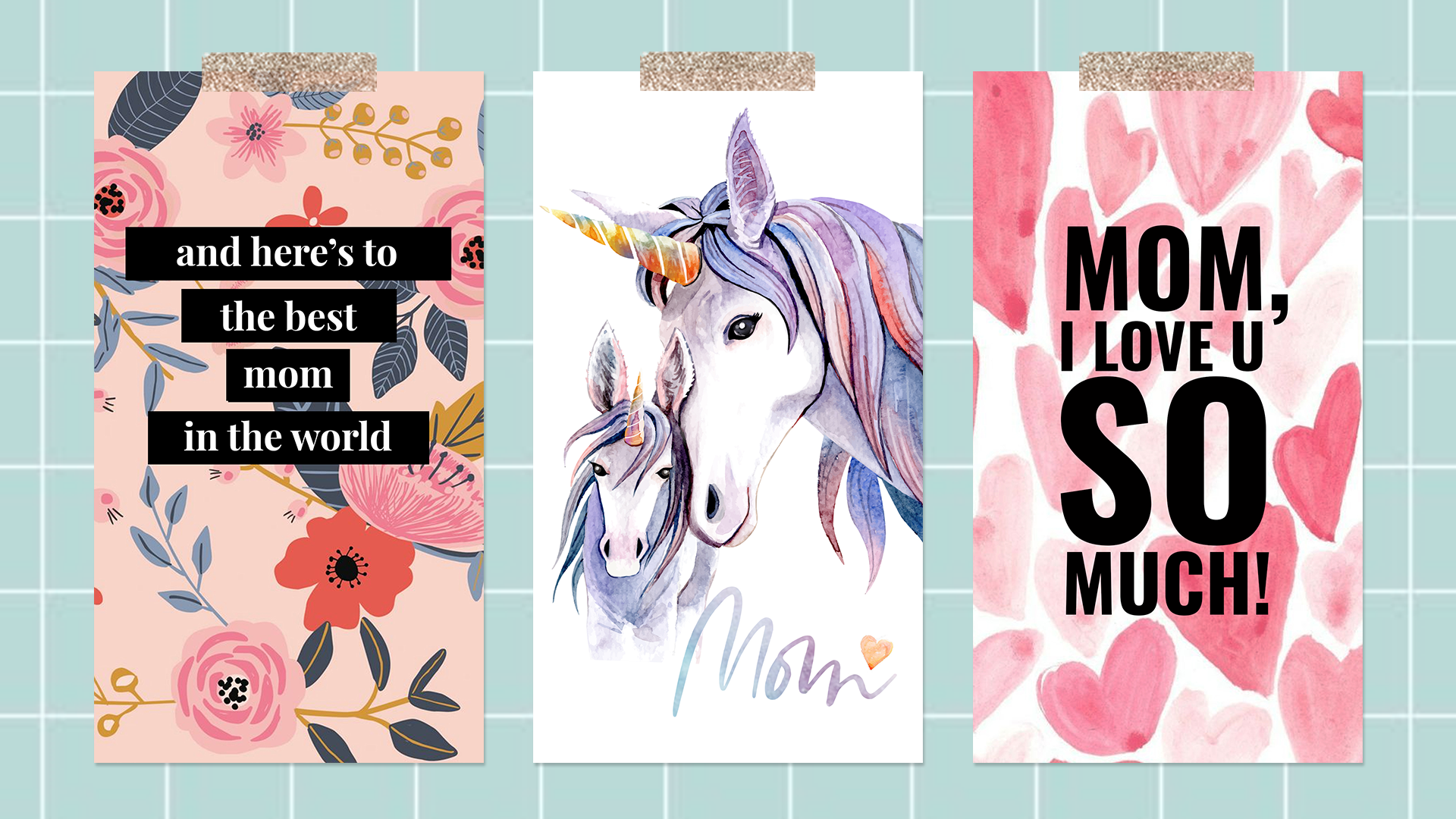 Hey, all! 💖
Mother's Day is that special holiday when people all over the world go crazy celebrating their awesome moms. It's a day to show love, appreciation, and gratitude to the superhero ladies who raised us.
They've got unconditional love, crazy amounts of strength, and they've always had our backs. So, on Mother's Day, it's our chance to go all out and make our moms feel like the queens they are.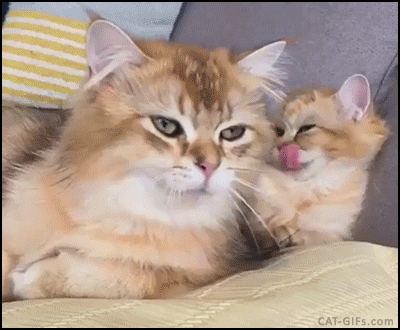 Nowadays, with social media and stuff, it's easier than ever to spread the love for our moms. People from every corner of the globe share their heartfelt messages, memories, and cute pics, all to honor their fabulous moms.
That's why I've put together some rad social media post designs for Mother's Day. They're packed with love and attention to make your mom feel extra special. Think vibrant colors, stunning fonts, cute illustrations, and heart-melting quotes. These designs are gonna knock your mom's socks off! ♥
---
Happy mother's day posts for social media
Whether you decide to use these designs as they are or give them a personal touch to make them even more awesome, the most important thing is showing your mom how much you appreciate everything she's done for you. Because Mother's Day is not just about the gifts and gestures, it's about expressing your love and gratitude for the incredible woman who has shaped you into who you are today.
So as Mother's Day approaches, let's all join hands across the digital world and give a big shoutout to the amazing moms who have made a huge difference in our lives. Let's celebrate their unconditional love, their incredible strength, and their unwavering support. Let's make this Mother's Day one to remember, filled with virtual hugs, heartfelt messages, and digital tributes that will forever be etched in our moms' hearts.
Cheers to all the badass moms out there!
May your day be filled with warmth, love, and tons of joy.
Happy Mother's Day! 💖✨
💕🥰💕
Beijos,
Lu