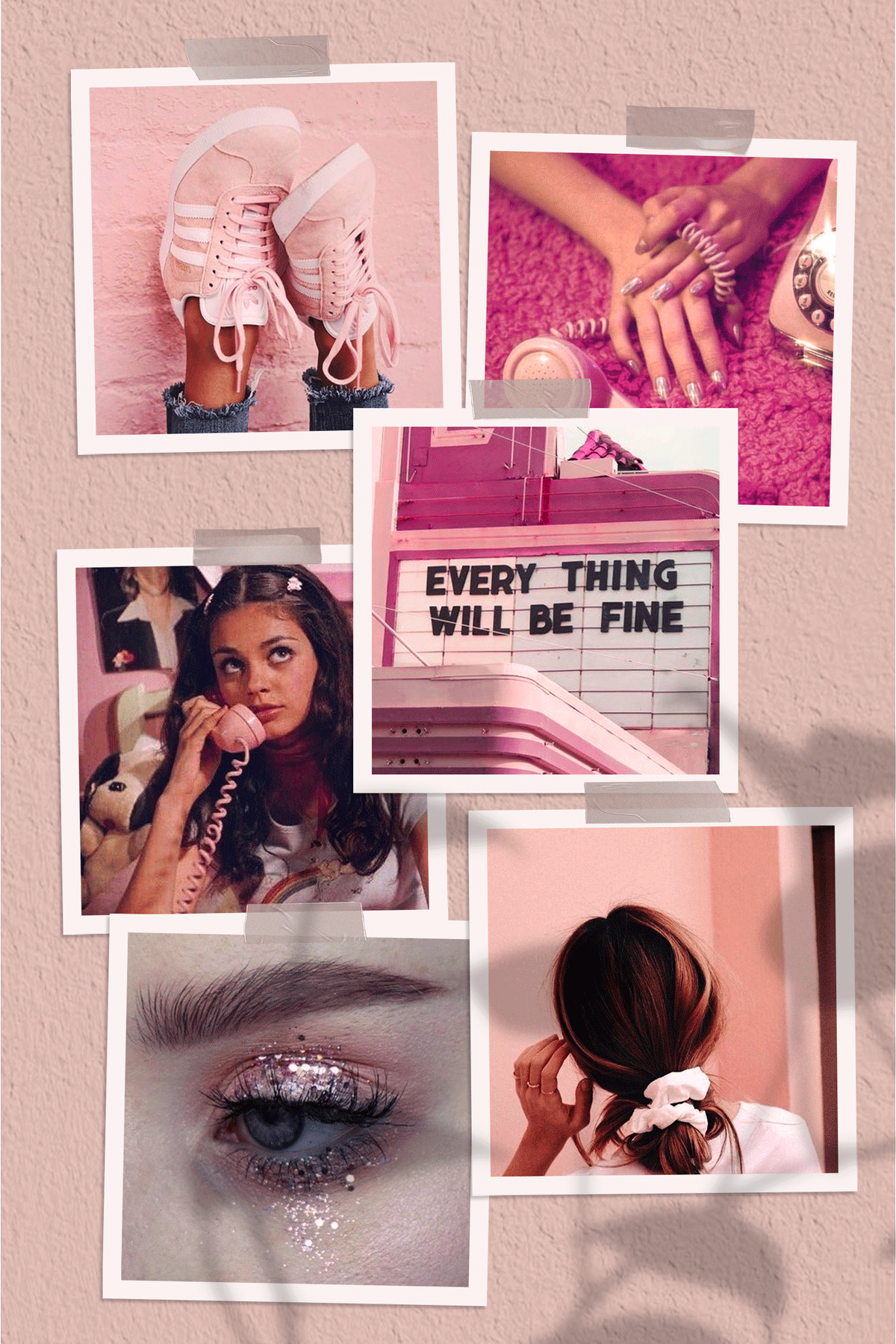 Hey guys!
I've been wondering whether or not to post about how to add borders to photos, because I didn't know if there are many people interested. And I realized it could be a good idea, because I wondered the same thing before the post about the grain effect and I ended up being very surprised by it's reach 😊😊
Borders are very common in graphic design and art in general, as a way to highlight elements or add style to the composition.
On Instagram, borders (or frames, or margins), can be used on photos to make the Instagram feed look lighter and more organized.
---
⟡ New on the shop: ⟡
---
Some of the instagram feeds that I created and that are most successful on my Pinterest have white borders, and I notice that they highlight images a lot. Everything is cleaner and organized, looks like ✨💖
Some examples:
In the fifth post of the series I made about organized feed [here] I talk a lot about the use of borders. Check it out to understand more about border width, pattern, photo orientation and which ones I recommend and the ones I don't!
If you're looking for polaroid borders though, check out this post I wrote about it!
---
Free apps to add white borders to pictures
Several apps out there offer the option to create border on photos only in their paid version 😭. And tbh I'm not even gonna mention those, because I know that anyone looking for info on the subject and is willing to pay, by now have found some hehehe (but if that is your case, I suggest the premium version of VSCO).
Within the free options, a good one to create borders in an easy and beautiful way in my opinion is the APRIL app. Just download it and look for the option you prefer, it has plenty of beautiful designs, including simple, white, square, traditional… Oh, just for the record. April is a delicious app that is worth using for many other things as well, if you like design and are working on a pretty cohesive Insta feed 💚💜
---
You can also do it using MEITU, my fav app hehe. However, with Meitu you should crop the photo in square format before editing in the app.
---
How to add white borders on Photoshop
This is so easy to accomplish with PS. I do this several times a day every day.
Basically: Open your image, click on the padlock to unlock it, doubleclick the layer, go to "stroke" and select "inside" position and adjust color, size, etc.
💡To save te final image, don't forget to export as .jpeg or .png. If you don't, you won't be able to use the image online. The default file extension is .psd, which is an open Photoshop file.
---
If you guys have any questions, please let me know 🙂
Beijos,
Lu