Heyyy guys! I've been gone for a while but now I'm back ☺💗💖💫
Today I'll be teaching you how to edit photos taken on the phone quickly with Photoshop!
Each photo requires a specific set of adjustments, it's impossible to have a universal way of doing this that's always flawless :/ That beign said, I believe this 7 step guide is super useful, and works pretty well in most cases.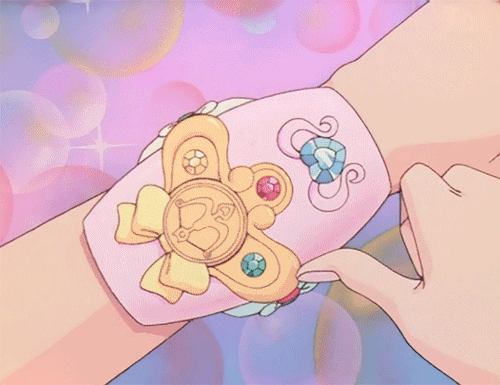 Just a heads up, this tutorial is not intended to be an advanced image manipulation class. It's just a quick guide to upgrade your photos before posting or using it wherever you want. All steps are super easy to do, they require no advanced technique and can be done by beginners. Adjust the intensity of each tool according to your personal taste!
Here's the step by step:
1. Open your pic
2. Straighten – Find the best alignment for your photo so that it looks harmonic. Don't be afraid to try different croppings, centering, framings.. You can always undo it if you don't like the change. Read more about this step on this post.
3 and 4. Light and contrast – Use the "Curves" tool to increase the illumination of the photo and to bring out more of the dark and light parts and make the photo more vivid. But do it lightly, do not overuse this tool! More about this here!
5. Temperature – Make you photo cooler or warmer according to your taste.
6. Details – Remove the dirt that interferes with the photo (as I did here with some dots on the floor and the darkest corner up there). The best PS tools for this are the Recovery Brush, the Stamp and the Smudge tool.
7. Sharpness – When everything is ready, it is worth giving a little bit of sharpness by going to Filter / Sharpen / Smart sharpen. I also like to add a little bit of noise [full post about it here] to disguise the pixelated ones.
---
Try it out and let me know! ✨💕
Beijos,
Lu