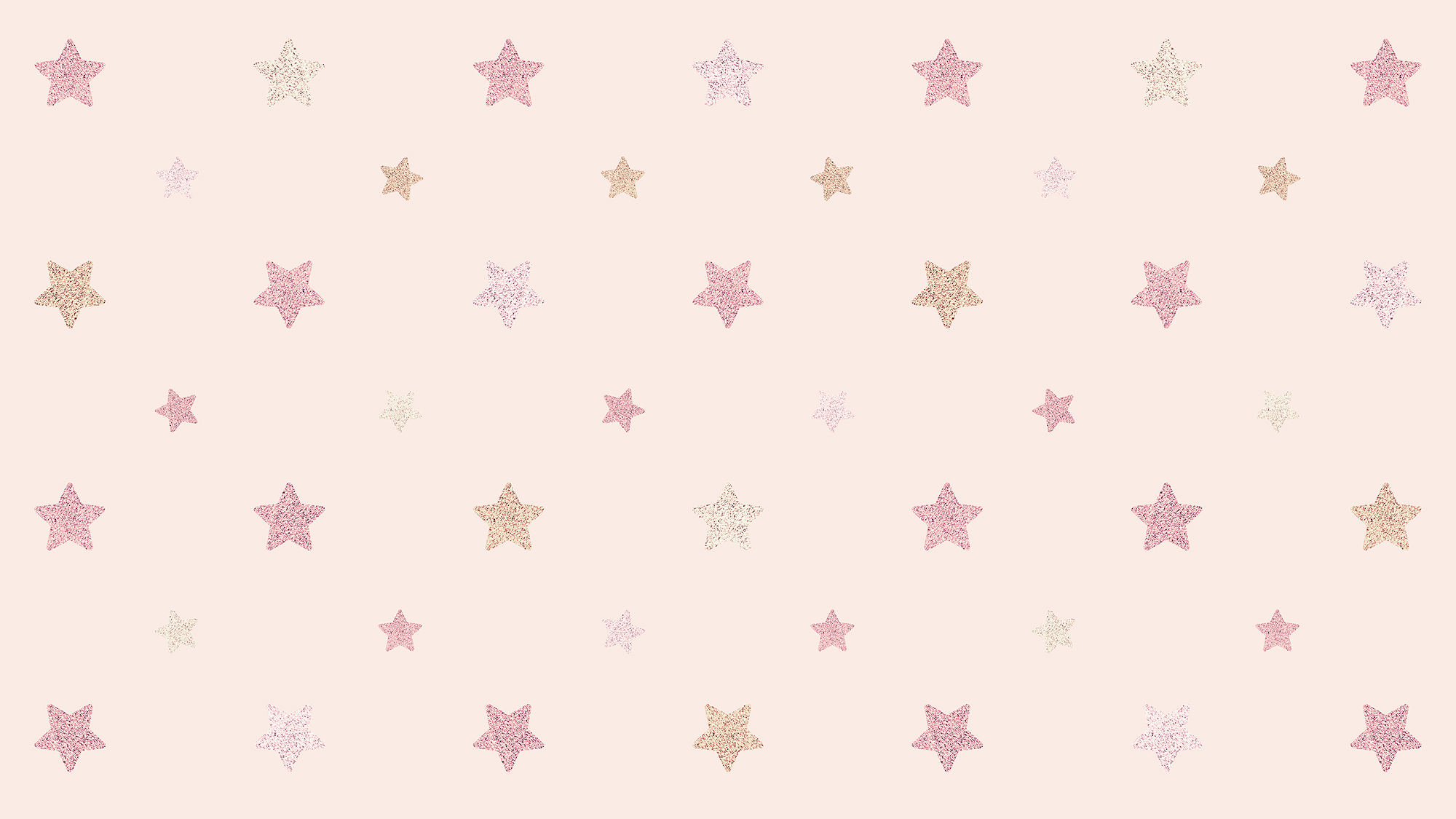 Helloww beautiful boys and girls! Here I am again with a ton of stunning desktop wallpapers to help you out! 💕
On the previous post, I included many different types of wallpapers, and I've noticed you guys really enjoyed it! There's so much traffic going to that post every single day, and hopefully you find what you were looking for.
If not, here's a second round of beautiful aesthetic desktop wallpaper for you computers. Time to up the looks of your screen!
---
Aesthetic desktop wallpapers – part 2
---
If it's phone wallpapers you're looking for, check out these yellow ones, brown, blue, sage green… or this post with a bunch of color and aesthetic mixed together! 🧡
Beijos,
Lu