I'm always posting phone wallpapers on the blog, so it's about time I give you guys some desktop wallpapers too, right?
Most of us still own a computer and use it to work/study/watch Netflix, so even if our phones are our best friends/a part of our actual bodies hahahaha it's still important to give our computers some love as well 🥰♥
These wallpapers I've created are all aesthetic images of movies, shows, etc, that I've found on Pinterest. Hope you guys enjoy them!
Just click the image of your choice below and save it to your computer as you normally save any pics from the web 🙂
---
Aesthetic desktop Wallpapers
🍁 Fall / Autumn
---
✂ Collage
---
🎻 Retro patterns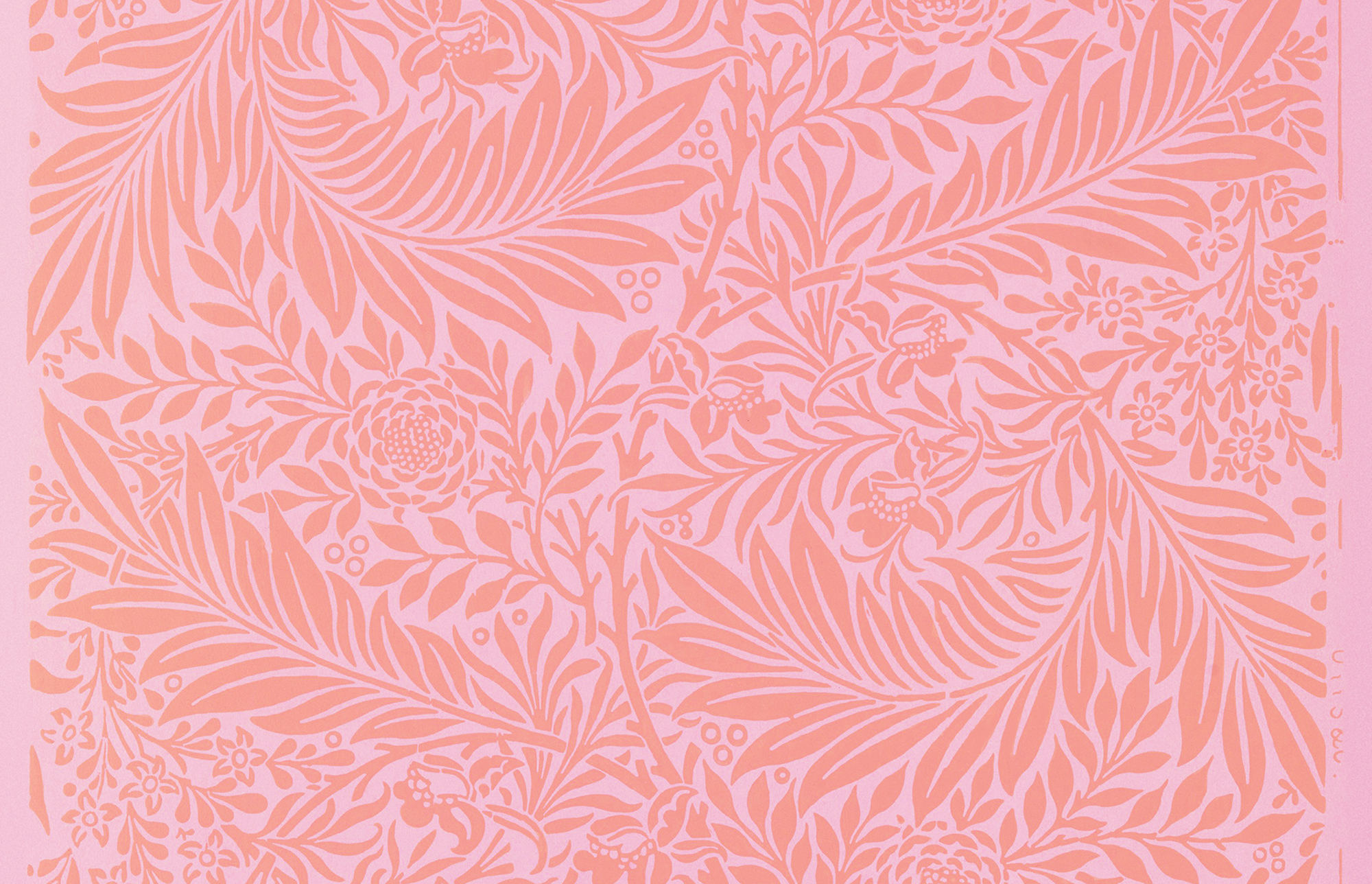 ---
📺 Glitch effect
---
Pink aesthetic
---
More of these coming soon! 🧚🏽💖✨
Beijos,
Lu