Hey guys! Earth day is coming. How cool is it that people are getting more involved and excited about Earth day every year? 🌱💕
I know how small that is considering the huge amount of work the planet actually needs to be saved and protected, but it makes me happy to see people at least apparently starting to care.
So for this April 22, my tip to celebrate Earth day on social media is to share with your followers tips on how to be more responsible with generating trash and pollution in general (REDUCE, reuse, recycle – focus on REDUCE!!), name and tag charities and organisations that are doing good work in different types of indicatives to help our planet heal and ideas to discover and enjoy the Earth properly! ✨🌍✨
Plus, you can use some other these designs I've created to make the date even more special!
---
Earth-day posts for social media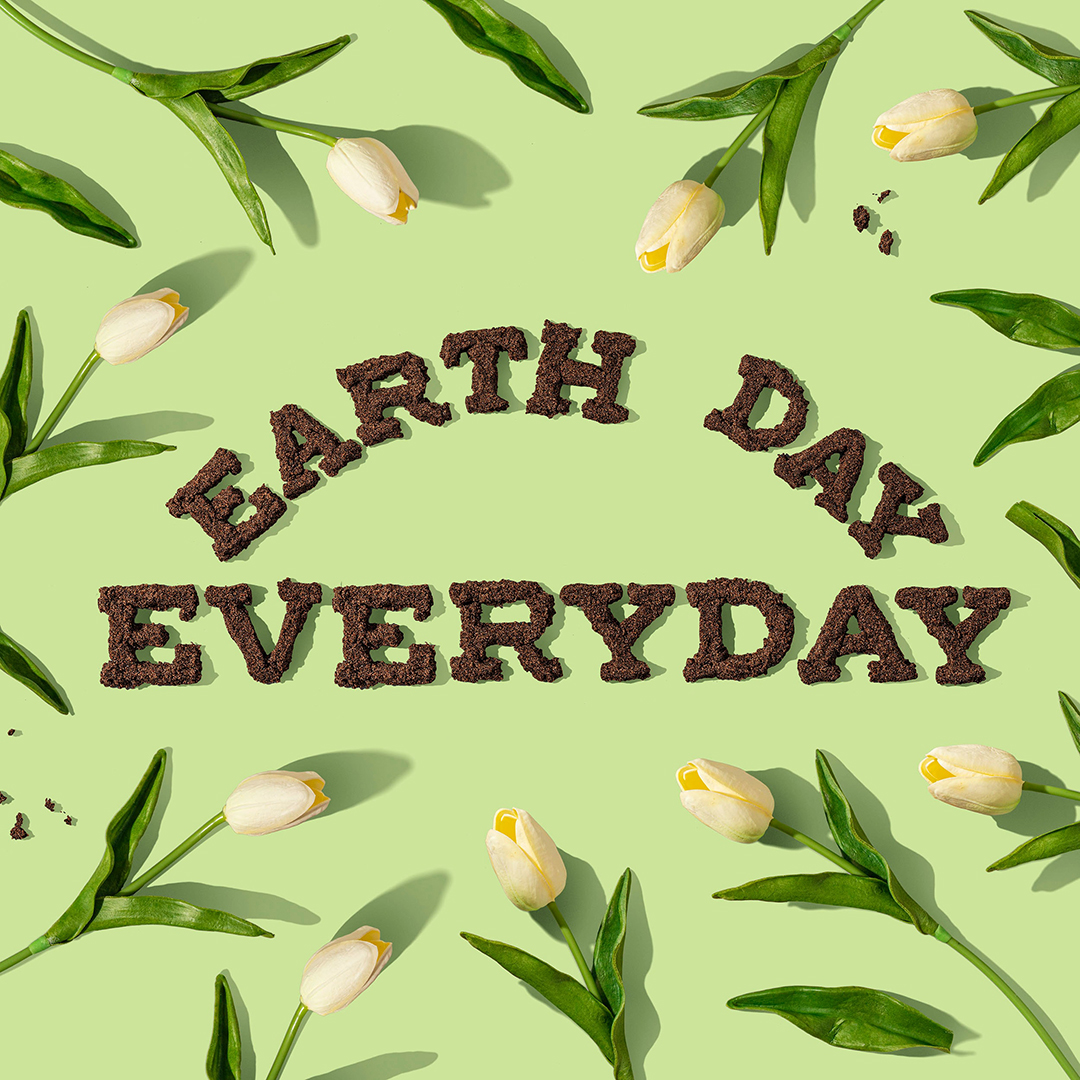 HAPPY EARTH DAY!
Beijos,
Lu