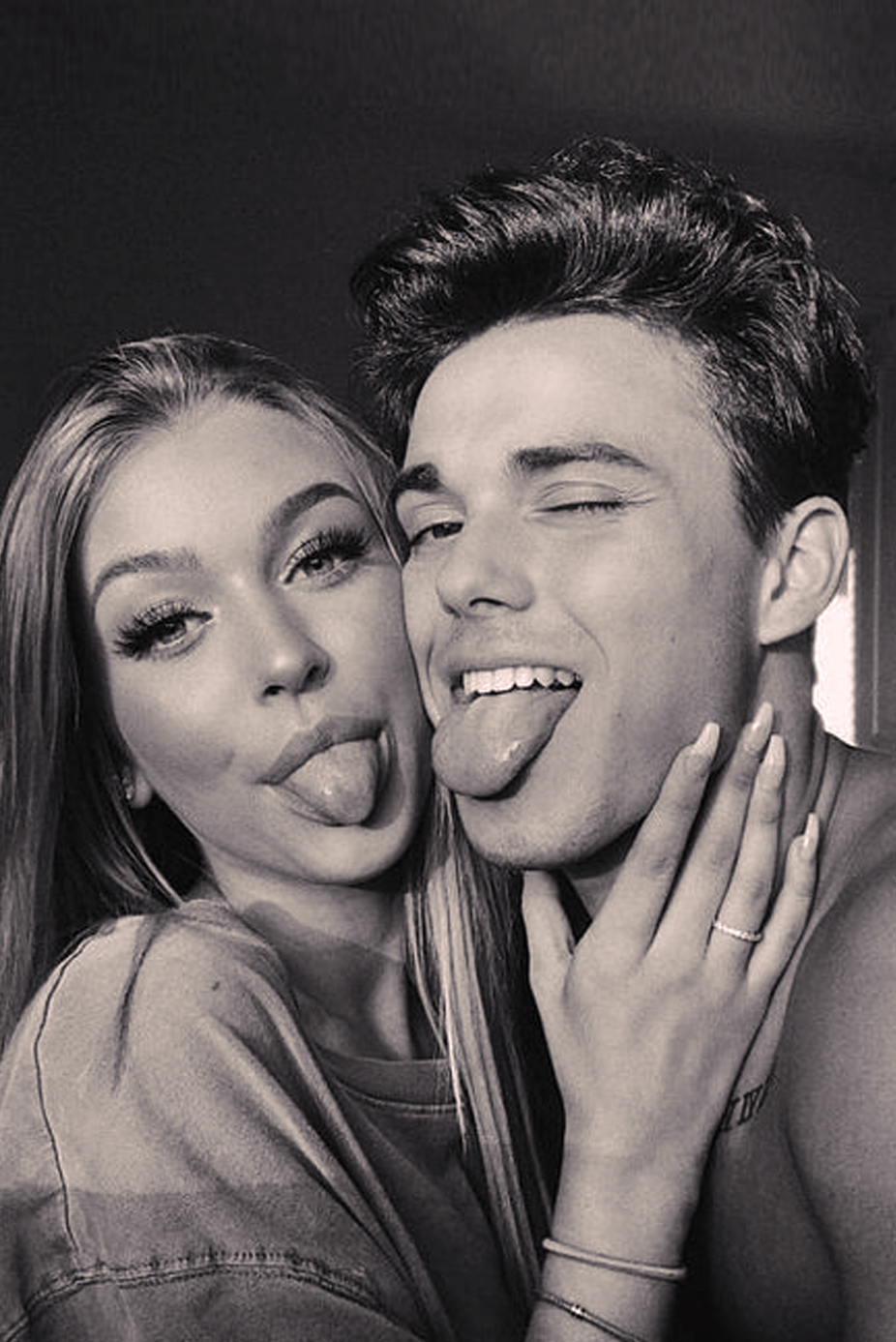 Cute couple photos are always a delight to see, and of course, to copy. After all, there's nothing like a good dose of inspiration for us to unleash our creativity, right?
Especially with your bae! 💕
I made a selection of several aesthetic pictures of couples in love I found on Pinterest and around the web. Some might be a bit difficult to emulate in real life, but many of them are very simple and easy!
All you need is to be willing to have a good time and enjoy the moment together 💖💖
---
♡ Cute shot ideas for aesthetic couple photos ♡
---
Sooo..? Do you like them?
💡 Check out this blog post by Pixpa, throwing light on how more and more couples are looking for professional photographers to capture their personal stories to share with their friends and family 💡
Beijos,
Lu