Every new day is a new begining!
And I'm aware how much you guys loooove a cute post to start the day in the best possible mood.☺💫
So I made a few posts for stories that you can just save on your phone, computer or pinterest and use it whenever and however you wish. There are 4 designs for each day of the week, in different styles. All of them in a rectangle version for Insta Stories, but you can crop them as a square for your Insta feed, WhatsApp or any social media of your choice 🌷
I'd love to see your post too, so please tag me if you feel like it, ok?
Oh, and hey. Talking about a happy day, this epic classic will NEVER get old 😆😆💖✨💫
---
Happy day posts for Stories, Whatsapp and social media
—» Happy monday «—
---
—» Happy tuesday «—
---
—» Happy Wednesday «—
---
—» Happy Thursday «—
---
—» Happy Friday «—
---
—» Happy Saturday «—
---
—» Happy Sunday «—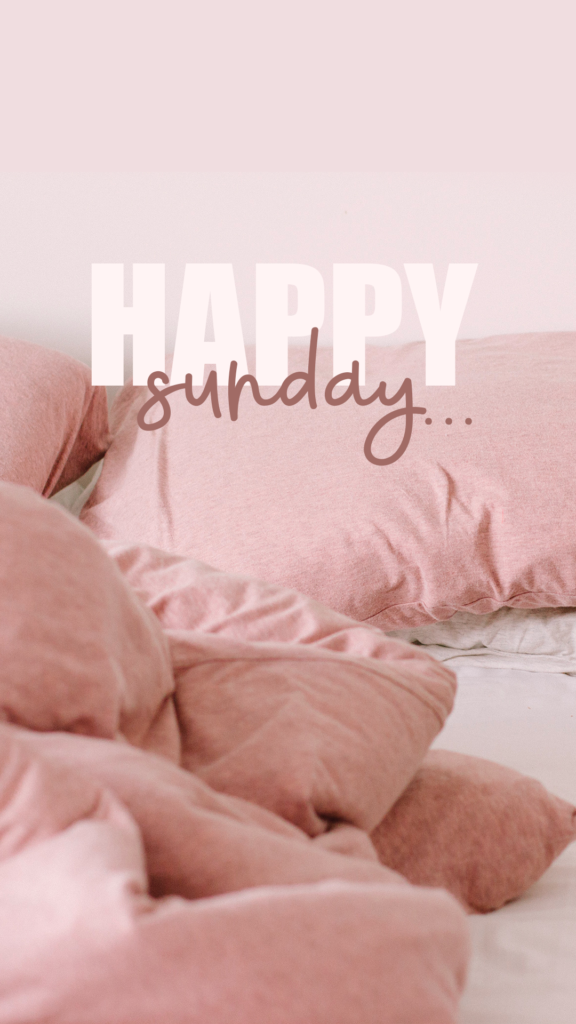 Hope you guys like them and find the post useful. Please check these super cute Valentine's Day posts for social media, these feminine and beautiful quotes/wallpapers. I think you'll love them!
Beijos,
Lu