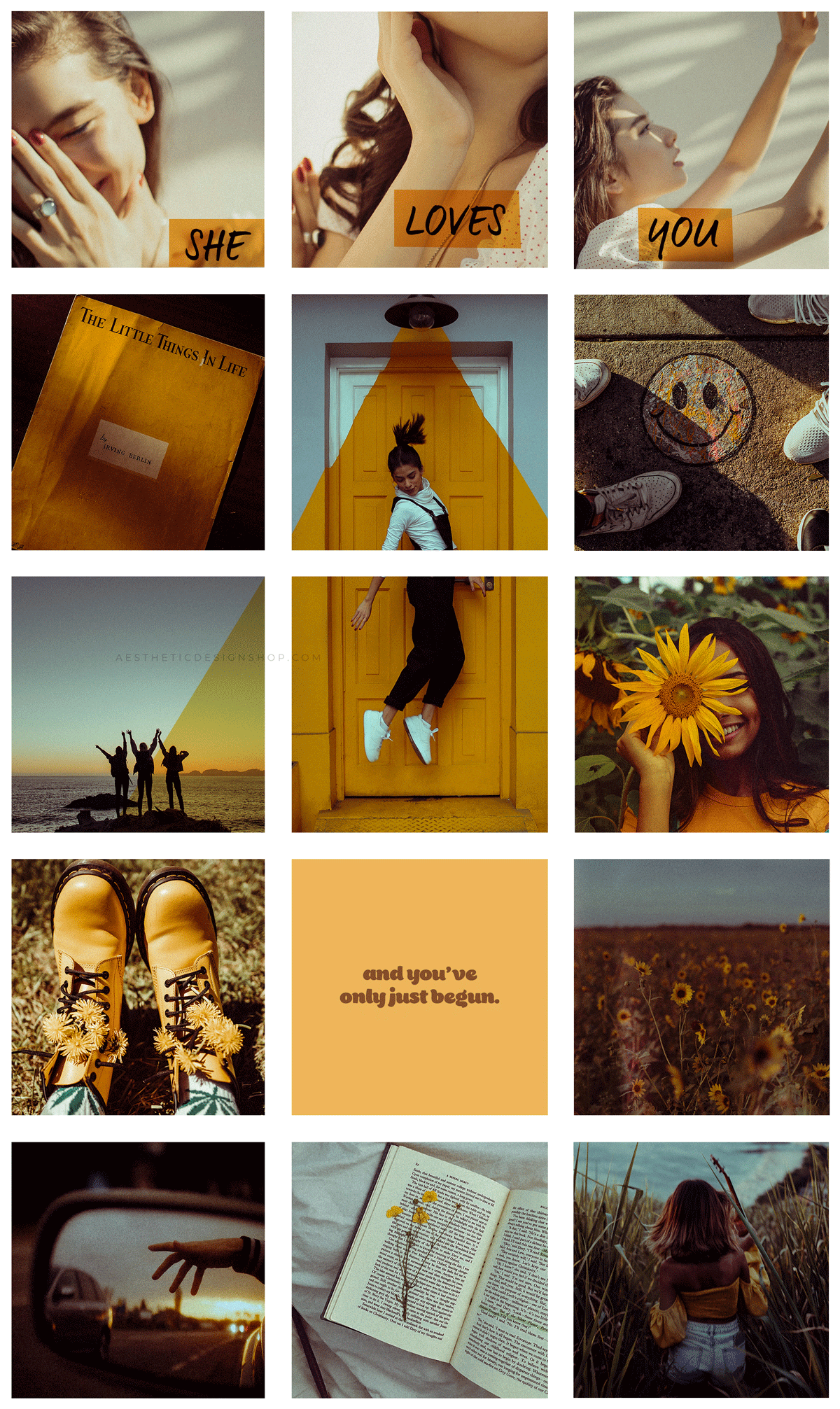 Heyy guys! How are you doing?
Yellow is one of the coolest colors of the moment. Some even say it's the new pink. For that reason, I know many of you want to use it as the main aesthetic on your Instagram feeds.
So I decided to create a set of products to help you with that 🌼💛🧡
---
Yellow aesthetic Instagram feed
---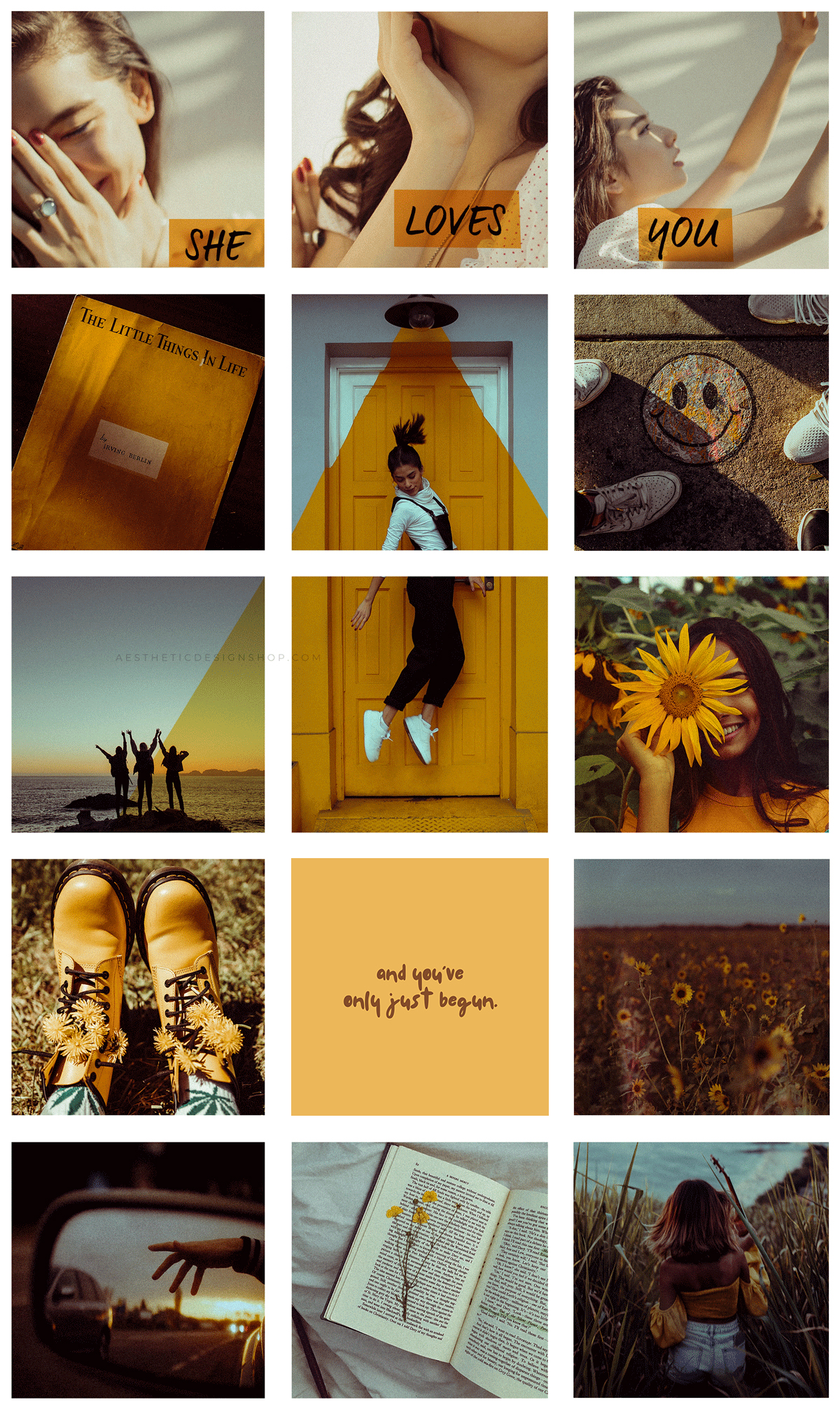 Cute, right? I love the cozy artsy vibe!
You can get all the elements used in the design down below:
This is the color palette I used:
That's it, I guess guys. Yellow aesthetic for the win.
Do you guys love this feed as much as i do? 💛✨🌼 Hope so!
Take a look at the blogger theme too, it's pretty cute!
Beijos,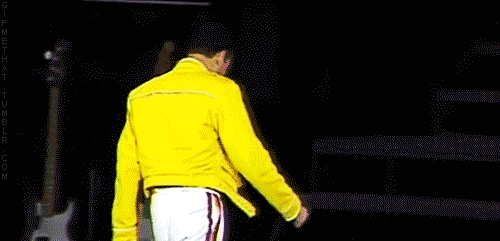 Lu