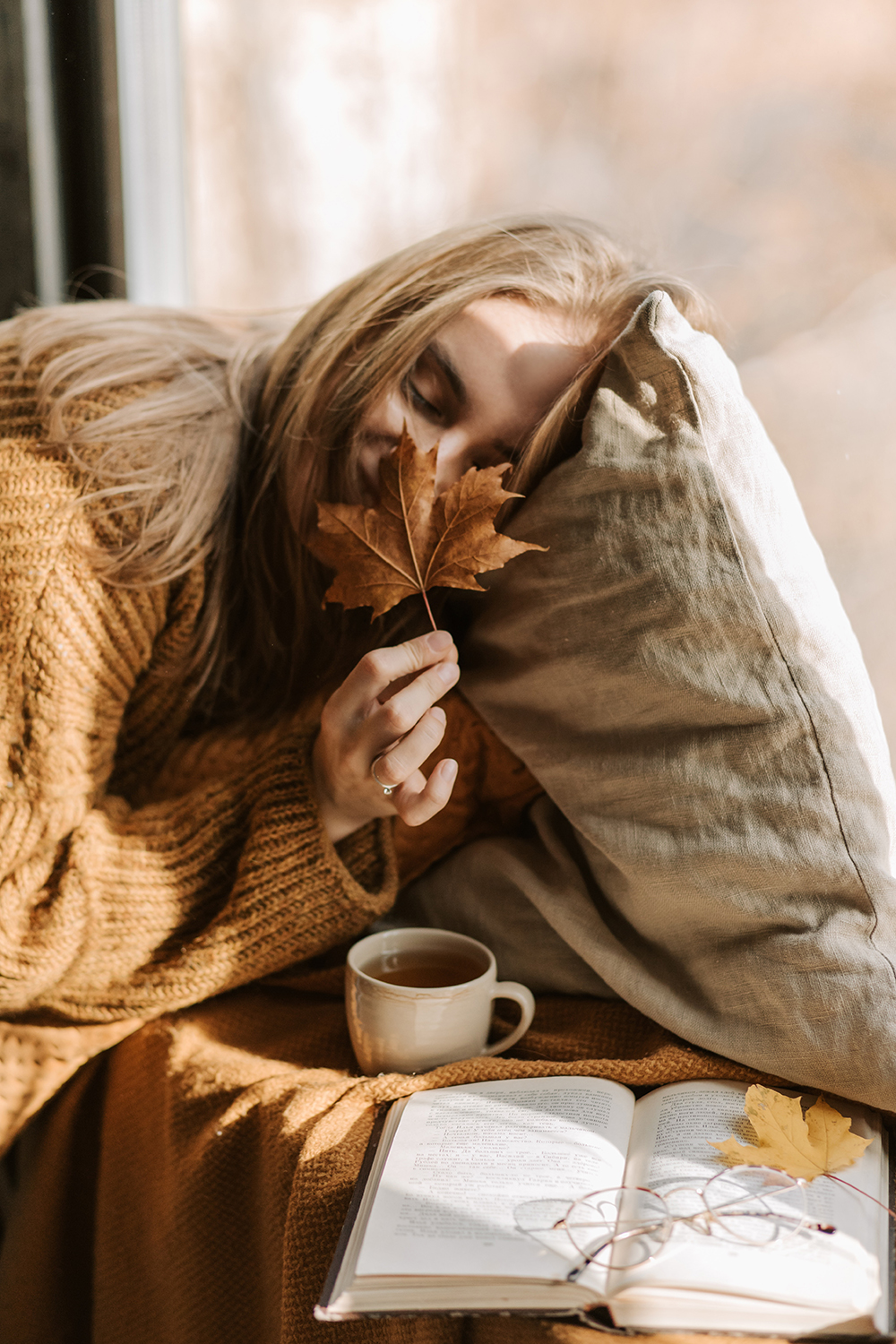 Heyyy all! 🍂🧡
September is here, and fall is just around the corner. On social media we've already started seeing beautiful orange tone images with dry leaves, hot cocoa and cozy sweaters to let us know we're collectively ready and in the mood for the season to begin!
I've selected some images from free image banks like Pexels and Unsplash to inspire our Autumn themed photography. You can use the images below if you want to, they're all royalty free 🙂
Here you go! Click the photos to enlarge:
---
Autumn aesthetic photo ideas
🍁🍁🍁
And hey, since you're already here and interested in Fall aesthetics, checkout this post with pretty Fall aesthetic phone wallpapers, this one with Fall aesthetic font pairings, and this one with beautiful Fall aesthetic quotes for social media, texts, etc 🧡🍂
Happy fall, yall!
Beijos,
Lu