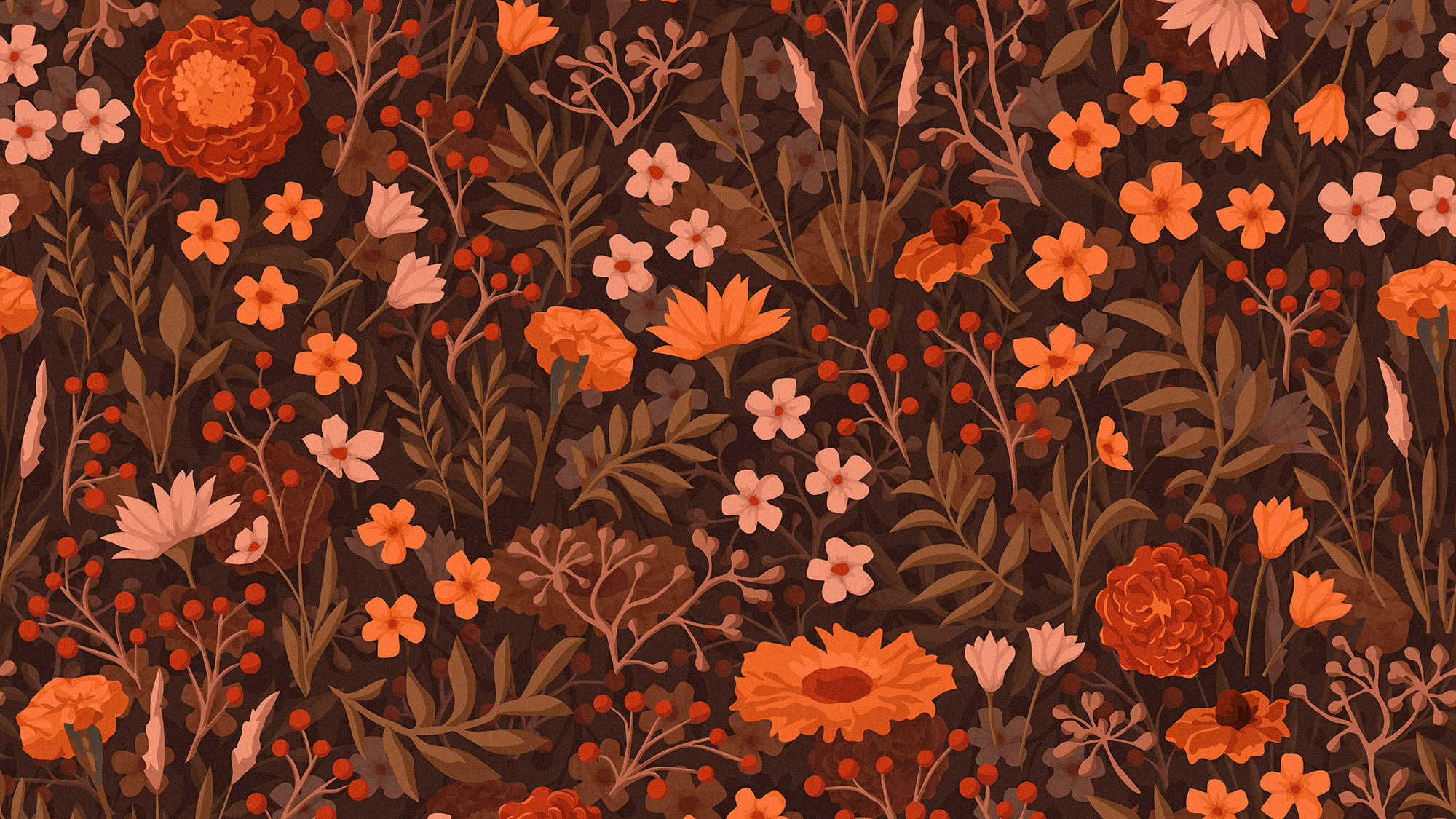 Hey guys!!
When the Fall arrives, we have this uncontrollable urge to turn everything around us into a themed object to reinforce the autumn vibe. I mean, I can't be the only one!! 😭🧡🍂🤎
My living room, my phone, my closet, my entire life becomes orange or brown and I see pumpkins and crispy leaves everywhere I look. And don't eve get me STARTED on food and beverages.
So, in the spirit of being unapologetic crazy fall ladies, here's a collection of super cute Fall aesthetic desktop wallpapers to bring the vibe of the actual most wonderful time of the year to your computer or iPad. Or anything you'd like, of course!
Just click the image to zoom in and save them on your computer and set it as the new background 🙂
---
Fall aesthetic desktop wallpapers
---
Aren't these AMAZING?
If you love the color, tones, and overall vibes of these pics, we have the photo preset that were used to give them that feeling at the shop. You can edit your own photos like that with just one click. Tap below to shop:
There's a whole bunch of Fall content here on the blog I wouldn't miss if I were you too, like this post with Fall aesthetic phone wallpapers, this one with aesthetic Fall photo ideas for the season and this one with super pretty Fall font pairings, for example!
Have the most wonderful Fall ok all, y'all! 🧡🍁🧡
Beijos,
Lu