Let's talk about mood boards! 🤹🏽
They're so fun to create, and they can be extremely useful as a visual presentation of ideas and feelings.
If you feel a bit lost or if you're never sure how to start, I think these 5 components can be of great help to guide you through the development of your board.
---
1) 🎯 Focus: Broadly, what is this mood board about? Could be fashion, architecture, lifestyle, health, art… or simply your feelings!
2) 💭 Theme: A decor mood board, for example, can have different themes. Victorian, Scandinavian, children's bedrooms, diy, red furniture… So here's where you narrow it down to a more certain subject.
3) 🎭 Mood: Now you'll make this mood board 100% your own. Try to define a specific mood for the theme you've picked. A girls bedroom decor board can have a fun upbeat mood, or a romantic peaceful one, or a flora & fauna natural vibe, etc.
4) 🎨 Color scheme: You don't need to set a specific color palette for your board. You should, if it makes sense, but color coordination is not always necessary in a mood board. Always ask yourself though if there's a color scheme you'd like to focus on more, or if there's colors you want to avoid.
5) 💃🏽 Muse: This component helps me so much! I get inspired by real people, elements of nature, animals, even objects. The muse doesn't have to be present in the board. It's rather who you'd be creating this for, or simply the source of inspiration for the images you'll pick.
Swipe through the Insta post below to see the examples I created: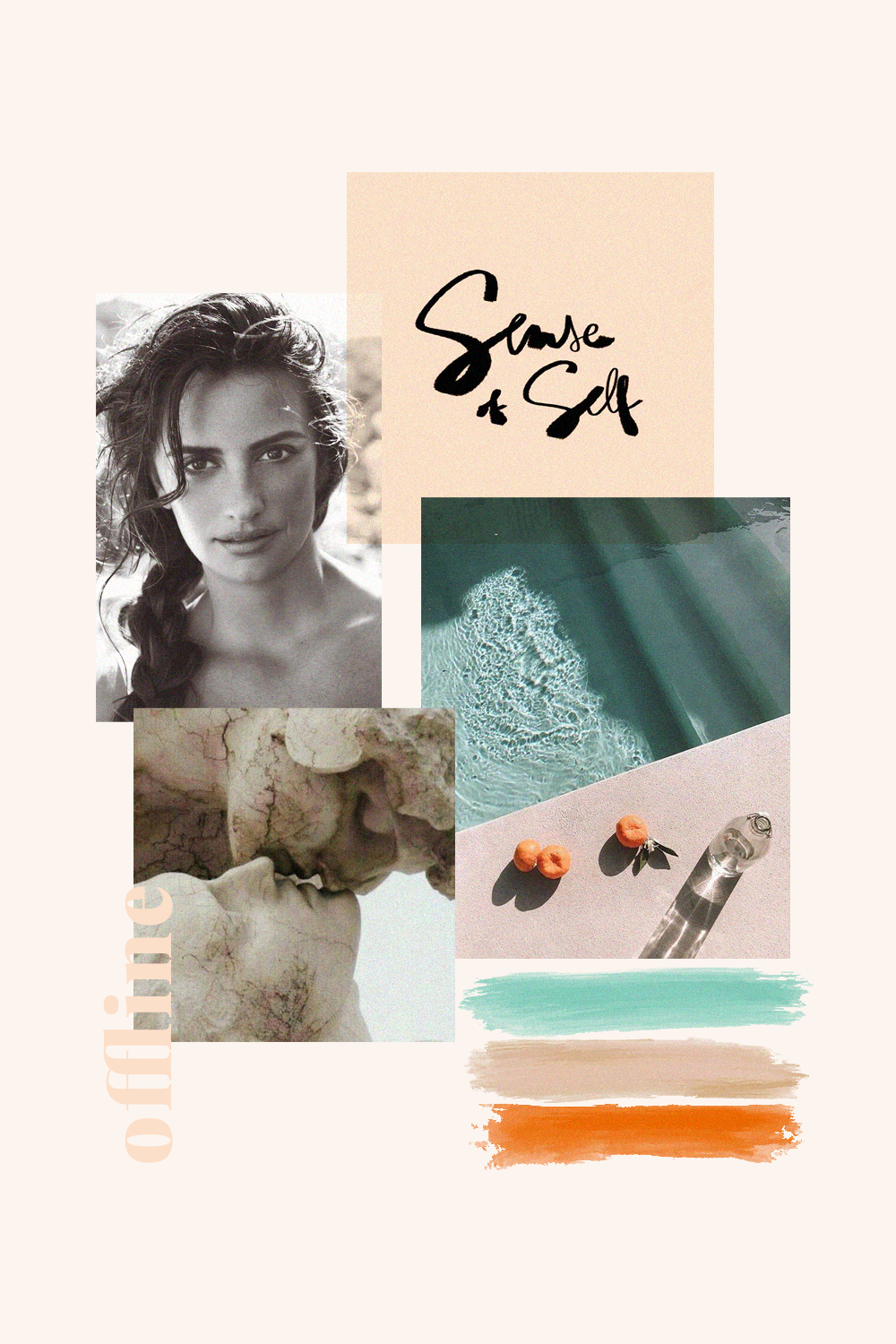 Let me know what you think of this creative trick 🙂
Beijos,
Lu