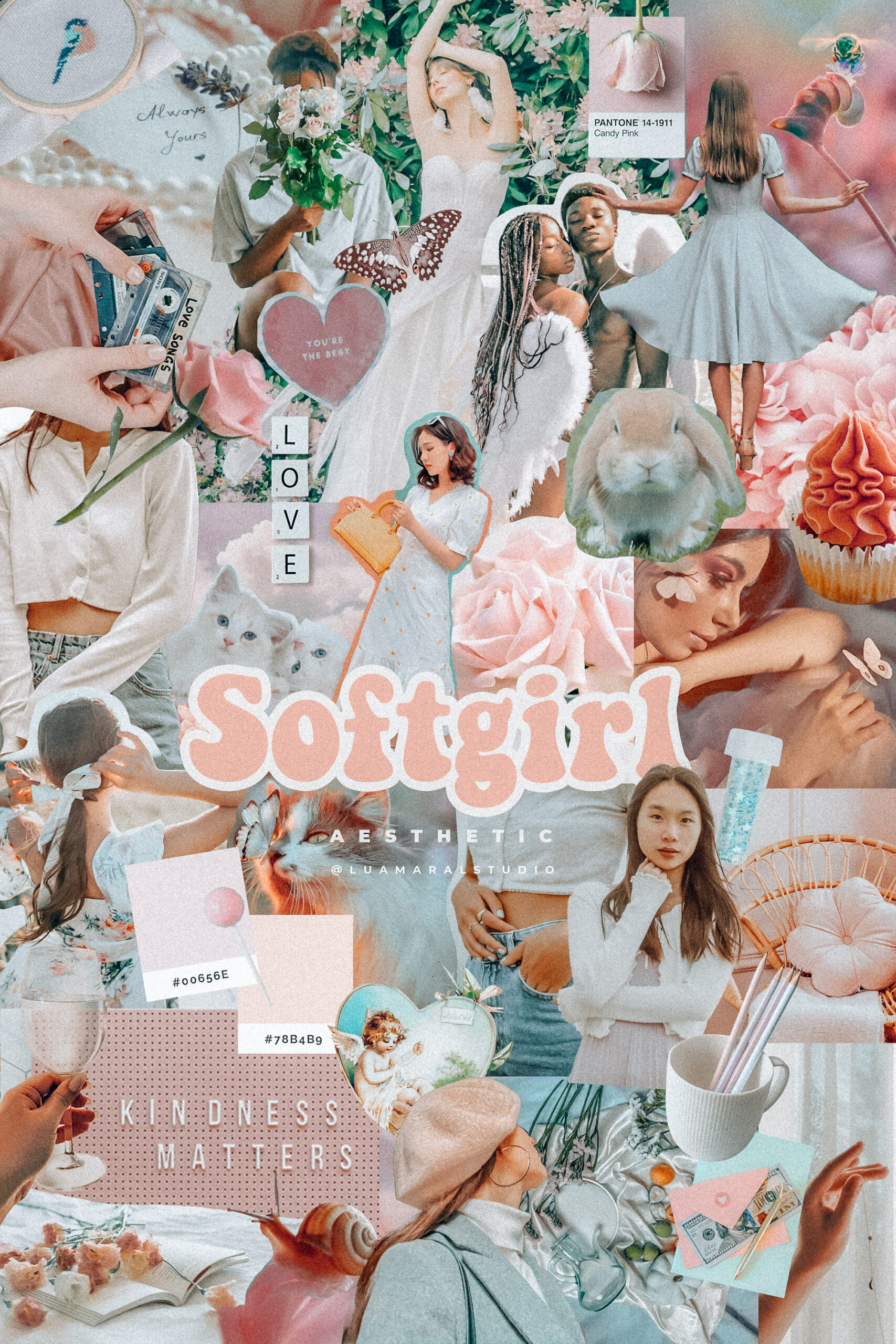 Hey all! 🙂
Time for a new entry to our aesthetic encyclopedia. If you haven't yet, check out the posts about cottagecore and baddie aesthetic. They're pretty cool!
Today our subject is the super popular softgirl or soft aesthetic. This visual concept and lifestyle celebrates sweet, cute, delicate things and pastel colors. Basically everything that looks and feels soft 💘🩰
Softgirls love things that are delicate and pretty. Some will lean more to the cute, naive aspect of the aesthetics. Other will prefer a more mature and even sexy, but still innocent style.
It's no surprise that softgirls are into romantic movies, shows and books, calm and intense music, being in contact with nature and creating real connections with people they care about. Sensibility and empathy are values often attributed to sofgirls, as well as being gentle and polite.
Checkout this mood board I created with pics I found on Unsplash and Pexels: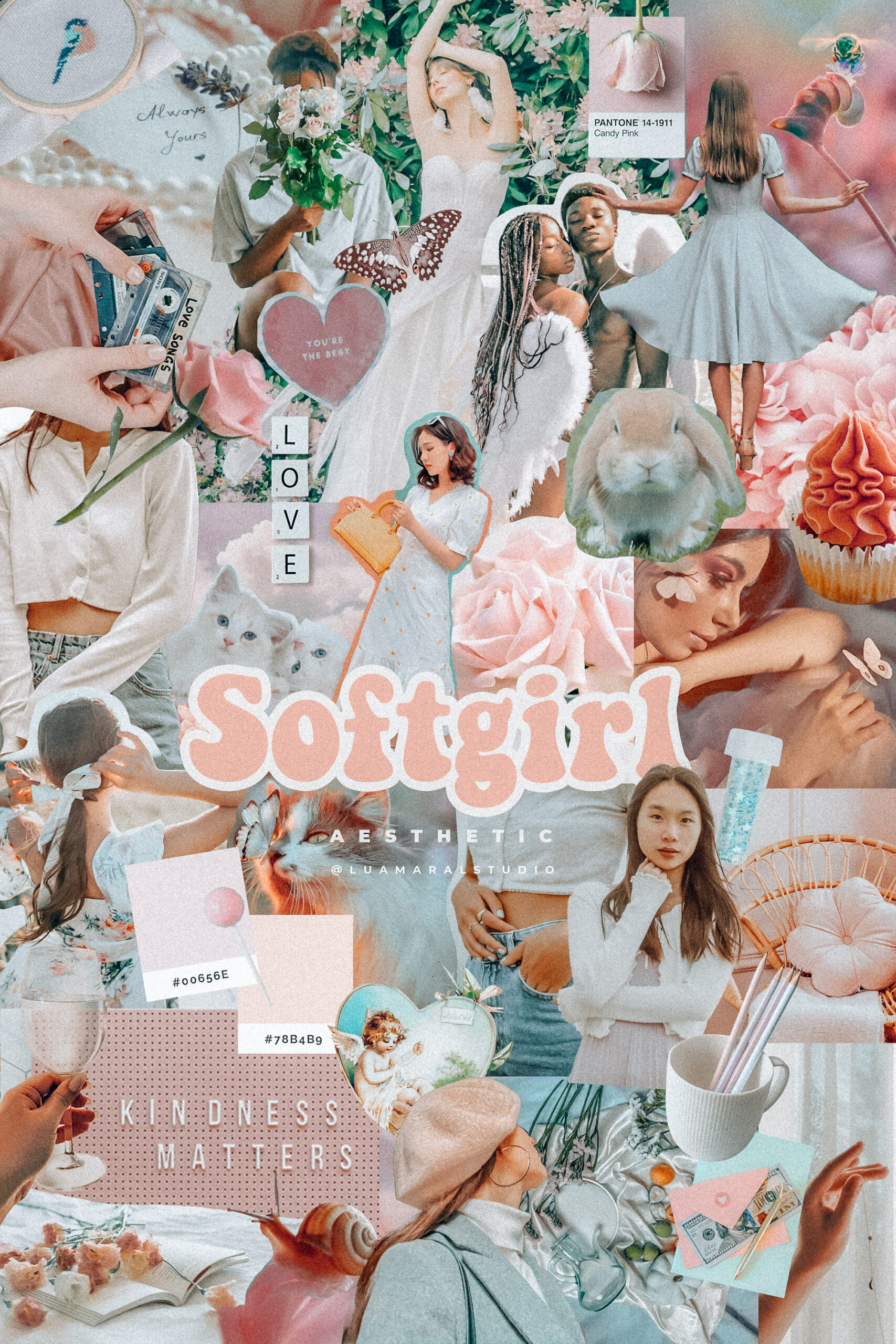 Adorable, right?? The softgirl aesthetic has been one of the most searched online for the last couple of years, and many sub-genres have derived from it. But as a whole, the aesthetic is sweet and beautiful and in some way, very pure. I love that! 🤍🤍
Now let's talk about style? The soft aesthetic is known for the pastel color cute outfits including cardigans, baby tees, flowy dresses… Accessories are a big part of the soft look, since they add a sweet, feminine touch to the fit. Cute hair clips, delicate dainty jewelry, hair bands are perfect additions for the perfect softgirl look.
Some soft looks I found that are super cute inspiration for all softgirls out there:
Here's my selection of soft aesthetic emojis: 🥺🌸🍦🕯💭🍑🛼🌨🦋💝🧃🤍🎈🍰🕊🍭🥰👼🏼💘🩰🎠🥛📖🍪🌷🌐🍓✨🐇💖💍☁️🔅👗💌🐭💓🧴🌼🌷🧁⛸💓💎🩹🎀📝💕🧸🪞🪄🏳️🛁🎡🥞🌬🦢🐥🥽❄️
[Checkout more emoji combos on this post]
And, as always, I'll finish this entry with a music video. This is old school softgirl aesthetic, guys!
Beijos,
Lu