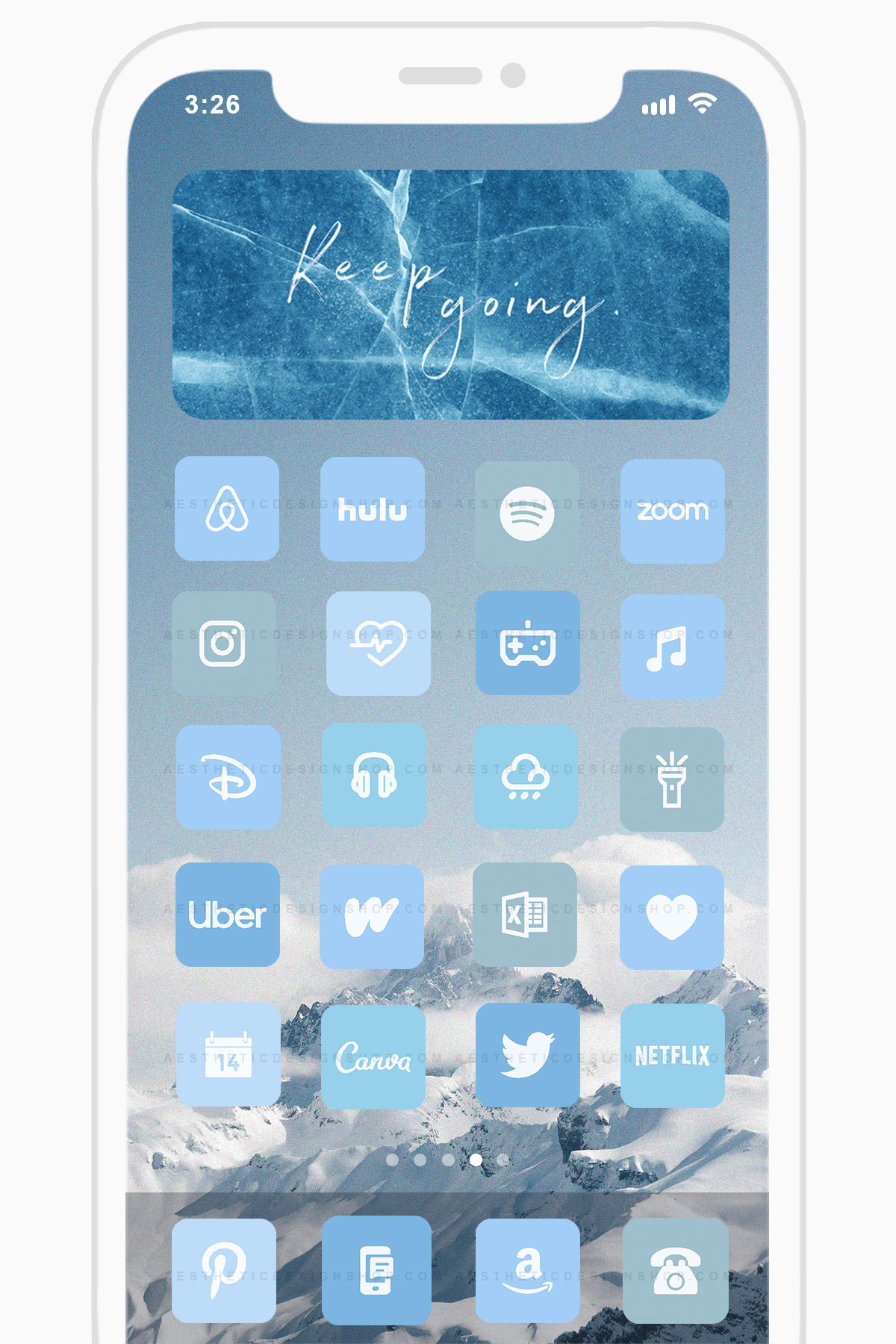 Heyyyy everybody!
How's everything?
Our new Blue Aesthetic Home Screen Icon Set with 130 icons for your phone is ready and up on the shop. All the icons are blue, in different shades, creating a beautiful palette to upgrade your phone's aesthetic 🌀🩵🌊
To complement the icon set, I've created a few wallpapers using images from stock websites like Unsplash and Pexels to help you create the complete blue look for your phone! 💙💙💙
But first, here are the icons. You can get your blue icon set below:
I looove this color, it's so calming and peaceful. Makes me feel good and relaxed. Also I love how it matches images of water and sky as wallpapers. Two of my favorite elements to look at 💙
Also, if you love blue aesthetic thingies, check out my post with emoji combinations to copy paste anywhere you want 🫐💦🧢💎🔹🌀📘🧿🦋
Now here are the wallpapers I've mentioned before. I hope you find the perfect one to make your phone look super cute and aesthetic!
---
Blue aesthetic phone wallpapers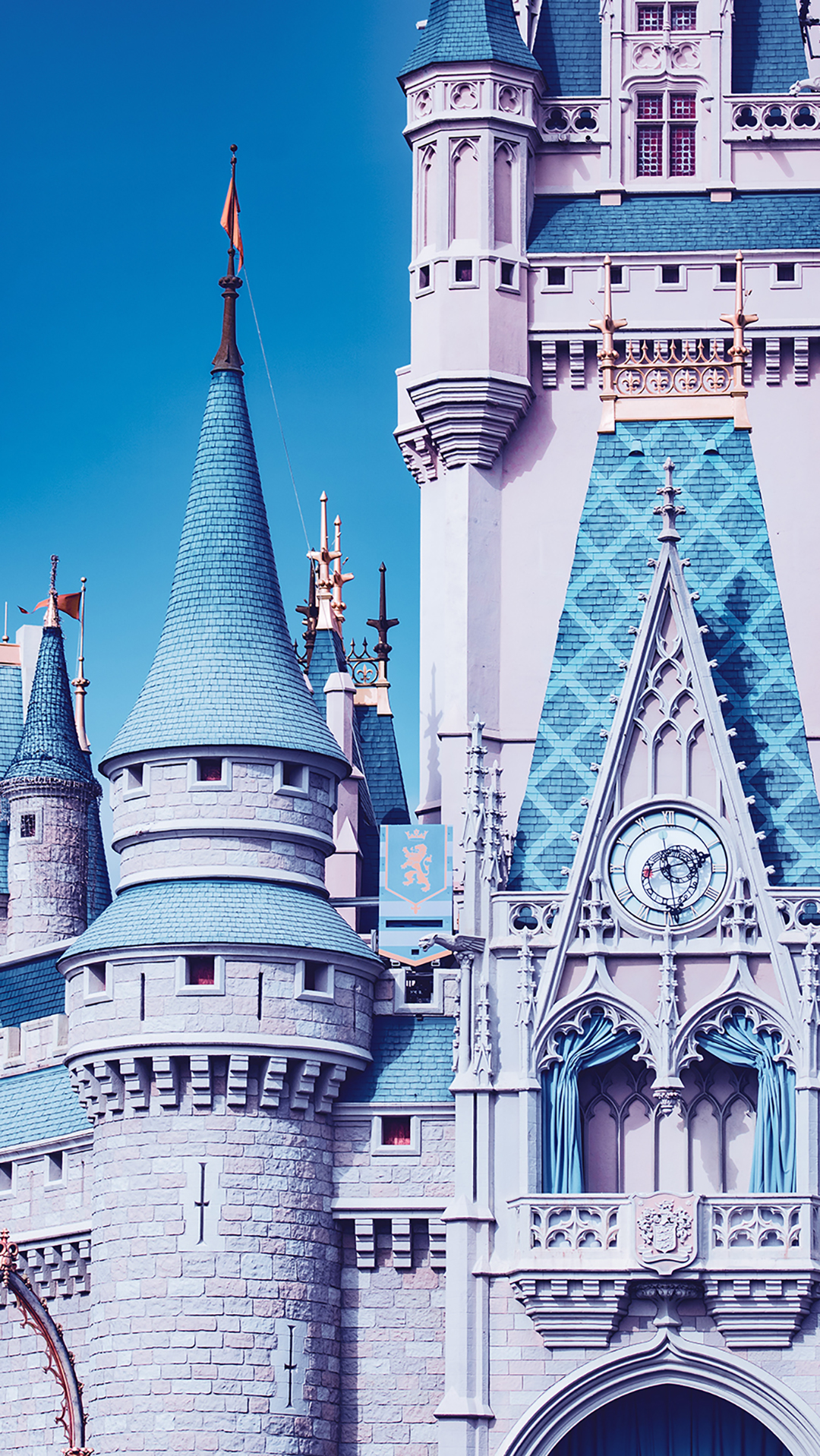 ---
Hey, since you're here, check out the Brown home screen app icon set + some free brown aesthetic wallpapers too! There's also a sage green set and a yellow one!
Beijos
Lu