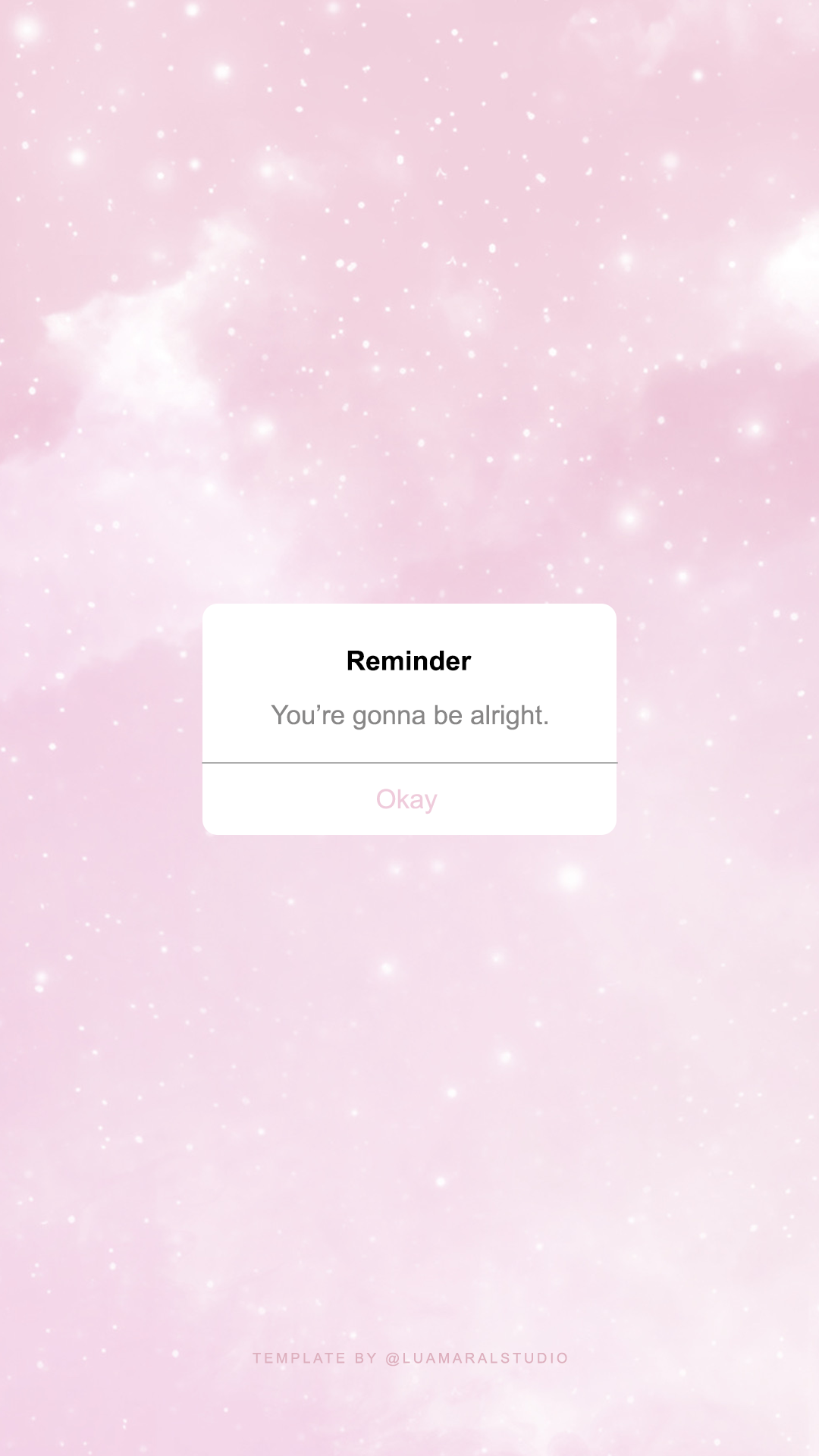 yep, the weekend is over.
No reason to worry though. There's a brand new one coming soon, so now it's time to focus on making this week a great one.
Let's enjoy each and every day properly, taking care of ourselves, dedicating time to work and to rest, catching up with friends and family and learning as much as we can, every step of the way. Sounds cheesy, I know, but I don't care. It's the truth! 🤙🏽😌
Here's a gallery of monday morning quotes I created to kick off the week with the best energy possible. Some of these can also be used as cute phone wallpapers 🙂
---
⟡ Instagram quotes on the shop: ⟡
---
Monday morning quotes for social media
Hope you like these, guys!
And happy monday 🙂
Beijos,
Lu