The new year 2023 is just a few days away. Unbelievable! 2022 just flew by, Even though it's been intense and very special for me in many ways.
So this is around the time we start preparing some content to celebrate the arrival of the new year. It's important to have all your content figured out and properly organised beforehand – Christmas and New year's weeks are super busy and impossible to keep up with normal life! 💖
So here are some cute aesthetic New Year images to save on your phone and have ready for the big day. Use them to post on social media, to add to mood boards or to text and email loved ones. These are also perfect to use as wallpapers for your phone!
---
Aesthetic New Year images for social media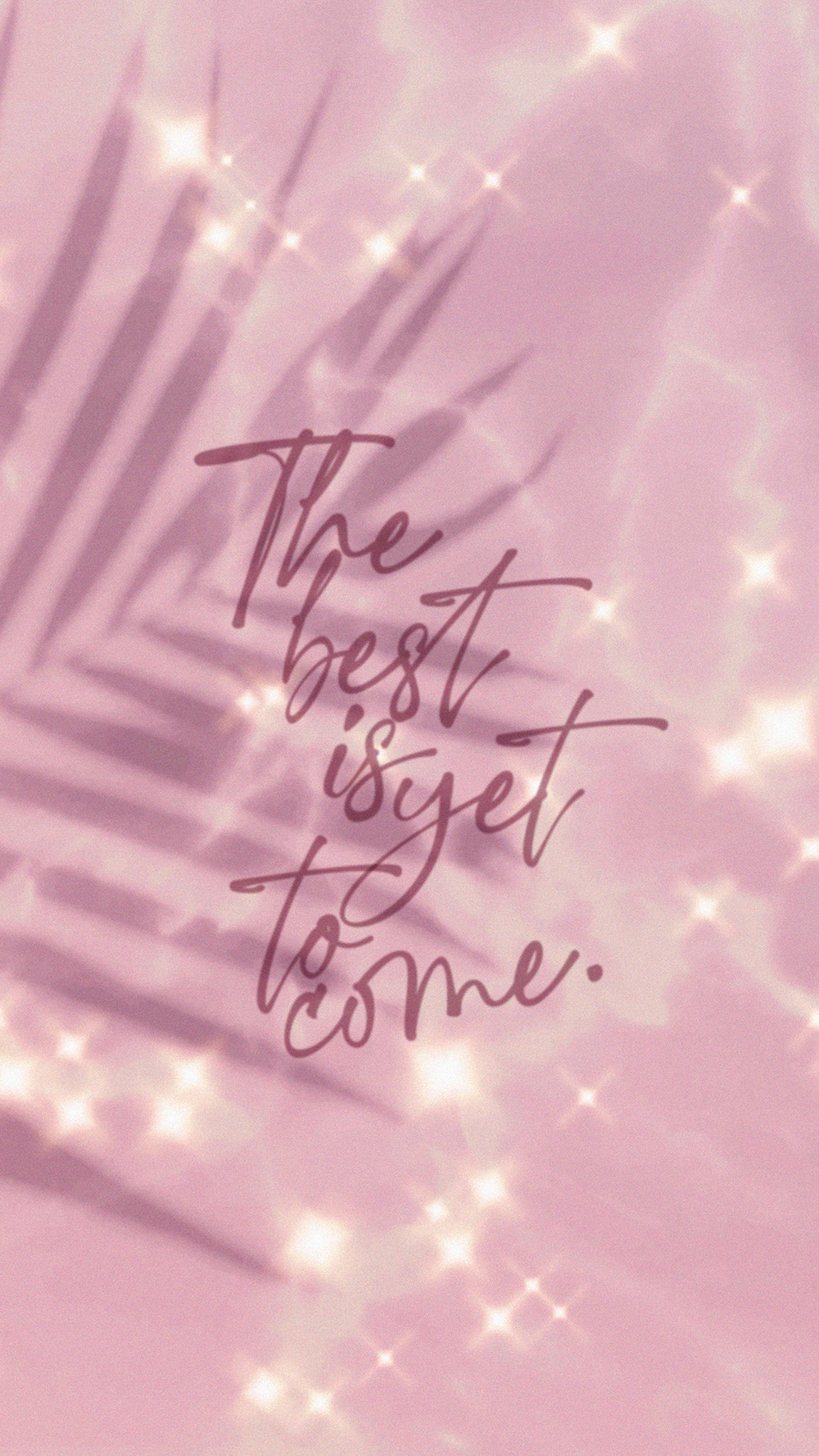 ---
Check out our special post with Christmas aesthetic social media images too! An of course, let's not forget January is also about to begin… And we've got you covered with some adorable post images as well! 💕
Beijos,
Lu