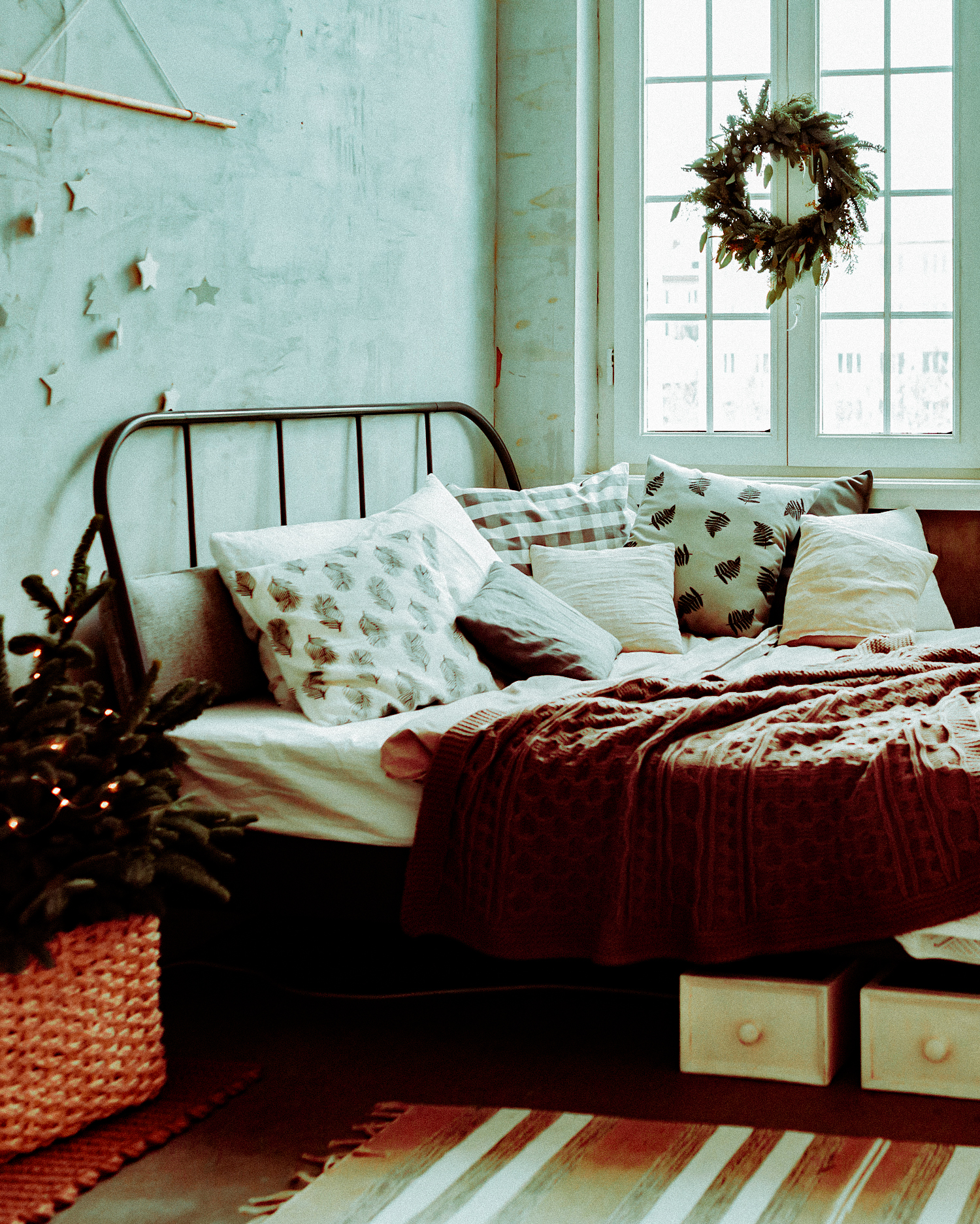 Hey all!
How's it going?? Enjoying the beginning of the Christmas season??🌲✨🧤
I've been searching non-stop for Christmas decor inspiration for my home lately, so I thought I'd add some of my favorites here. These are handpicked, based on the aesthetic trends I've been into recently.
Since I've moved to Finland I've fallen in love even more with the nordic style, and the nordic christmas aesthetic is just sooooo cute! Minimalist, elegant, with lots of white and cozy textures, elegant and just beautiful.
Aesthetic Christmas decor inspiration
What do you guys think??
If you haven't yet, check out my new Christmas themes, templates and presets at the shop! The Pink one is the absolute best seller (for good reason!) and the Mint Cocoa is by far my favorite ever!
Beijos,
Lu