Hi guys, how's it going?
Today I'm I'm here to tell you about the Sage Green Aesthetic Home Screen Icon Set with 130 app icons. Have you already checked it out? It's new and it's sooooooo cute!
If you love soft, ethereal, cottagecore or other aesthetics like that, this is the perfect set for you 🪴🥝🦎🪐 The icons will make you phone look unique, special and super aesthetic.
And, of course, I've created lots of wallpapers to match the icons, and you can download them right now from the gallery below.. you're welcome 😉💚
---
Sage green aesthetic phone wallpapers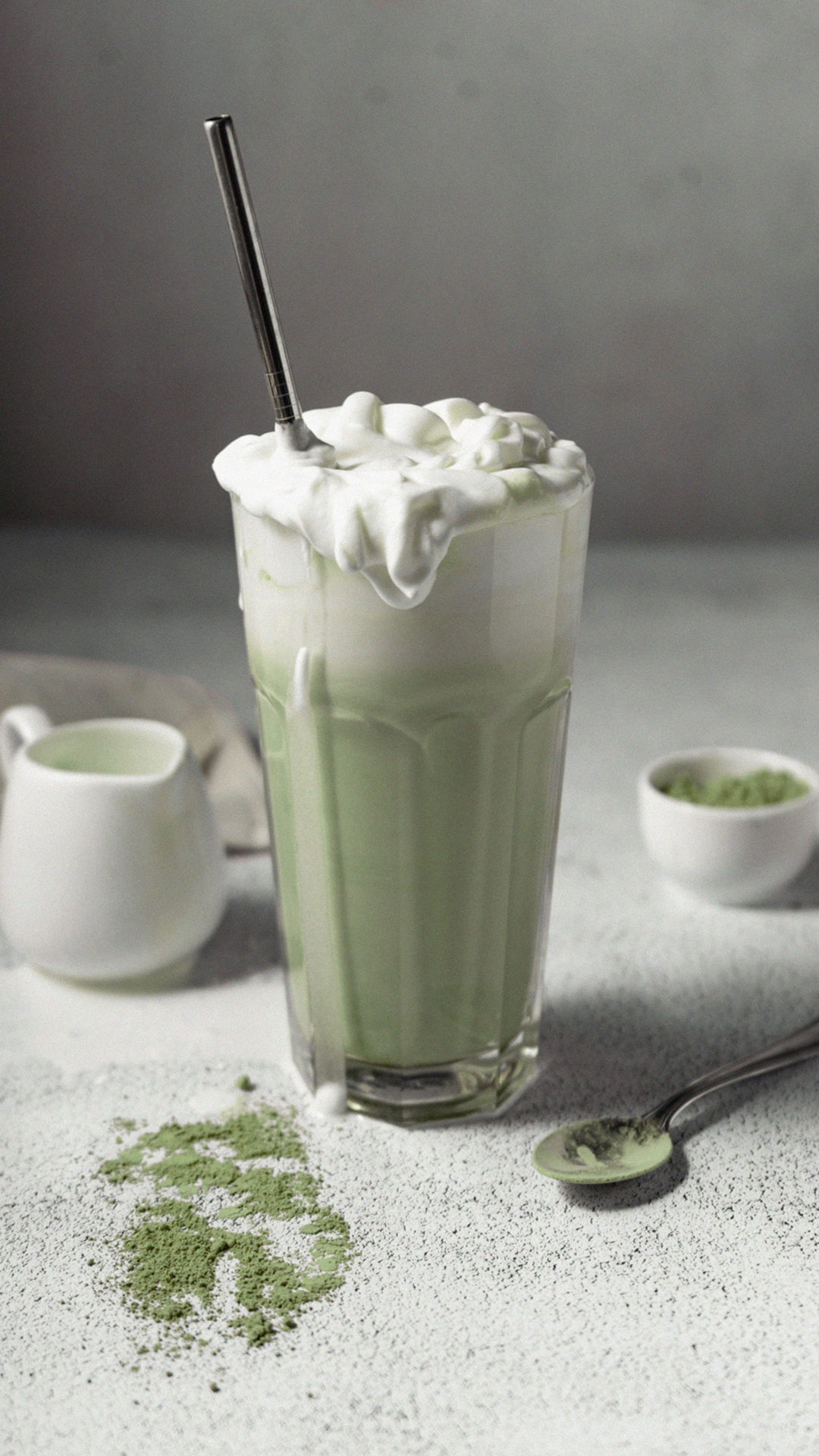 ---
Tip: this set goes well also with black and white, brown and other muted tone images as wallpapers. You can edit a personal photo with PicsArt, for example, and use it as you wallpaper.
Check out the brown aesthetic set and the blue one too, and the yellow! They're super adorable 🥰💝
Beijos
Lu