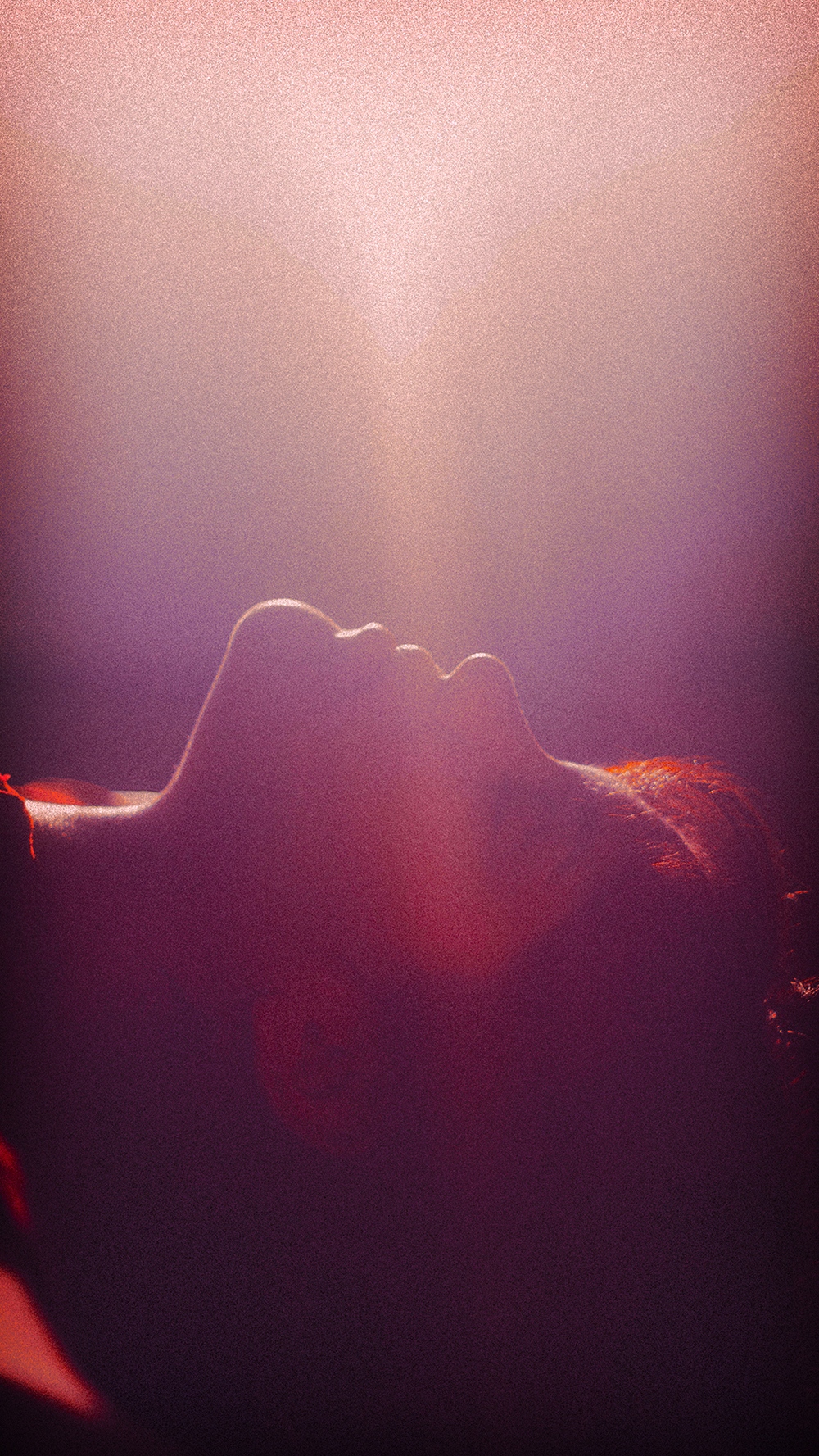 Hey loves,
Sometimes I go through old graphic design project folders on my computer and I find tons of unsplash photos that I happened to use in them. Usually they have something in common, like the same style or theme.
So I think it's cool to turn these images into nice designs for insta stories, or to use them as phone wallpapers.
I think this series I created today is truly beautiful.
An old folder full of images became this 70 spiritual, exoteric, astrological, mystical wallpapers that I really loved ✨🔮
I hope you like them too!
---
Mystic wallpapers images for iOS and Android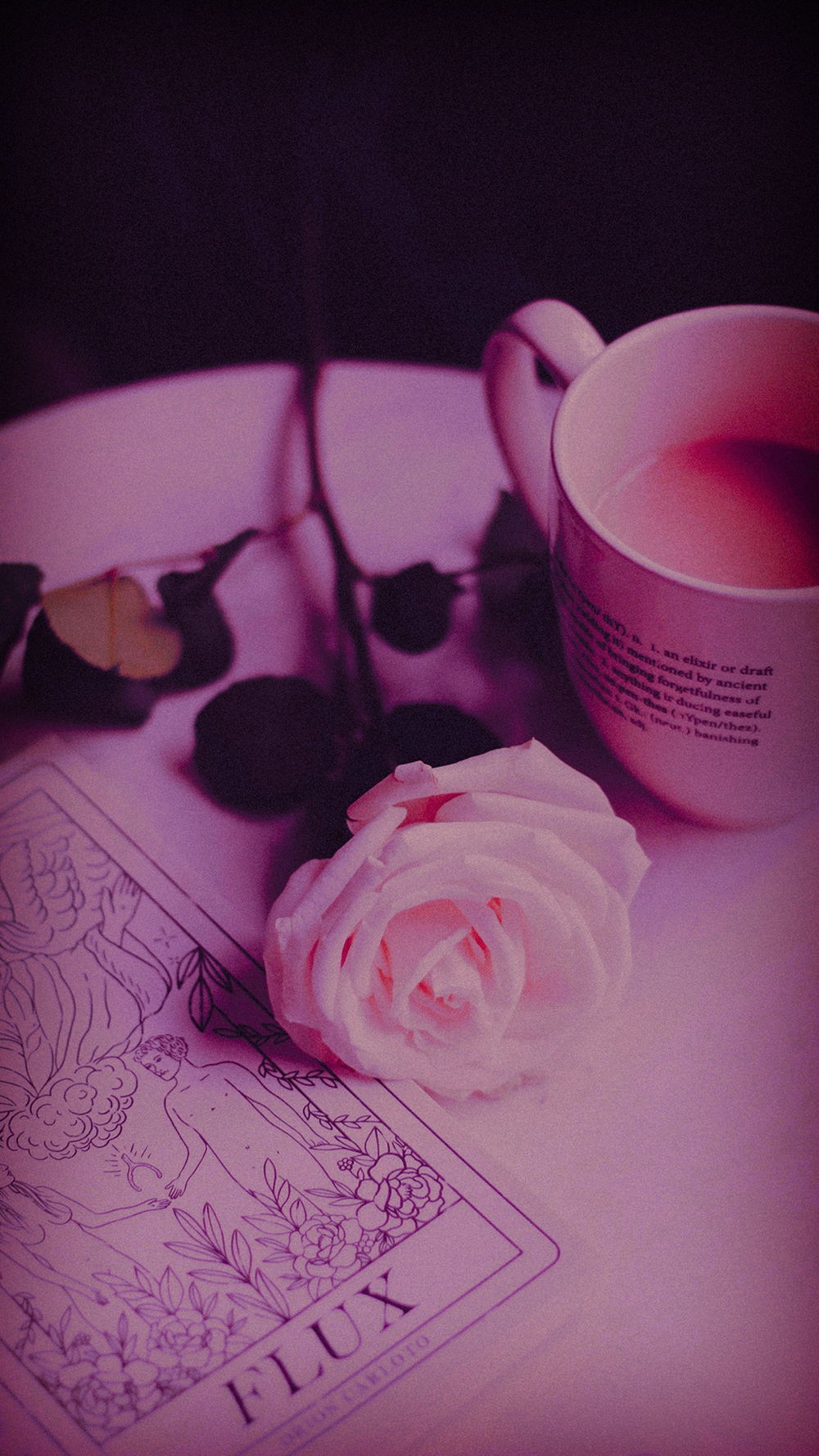 ---
Beijos!
Lu