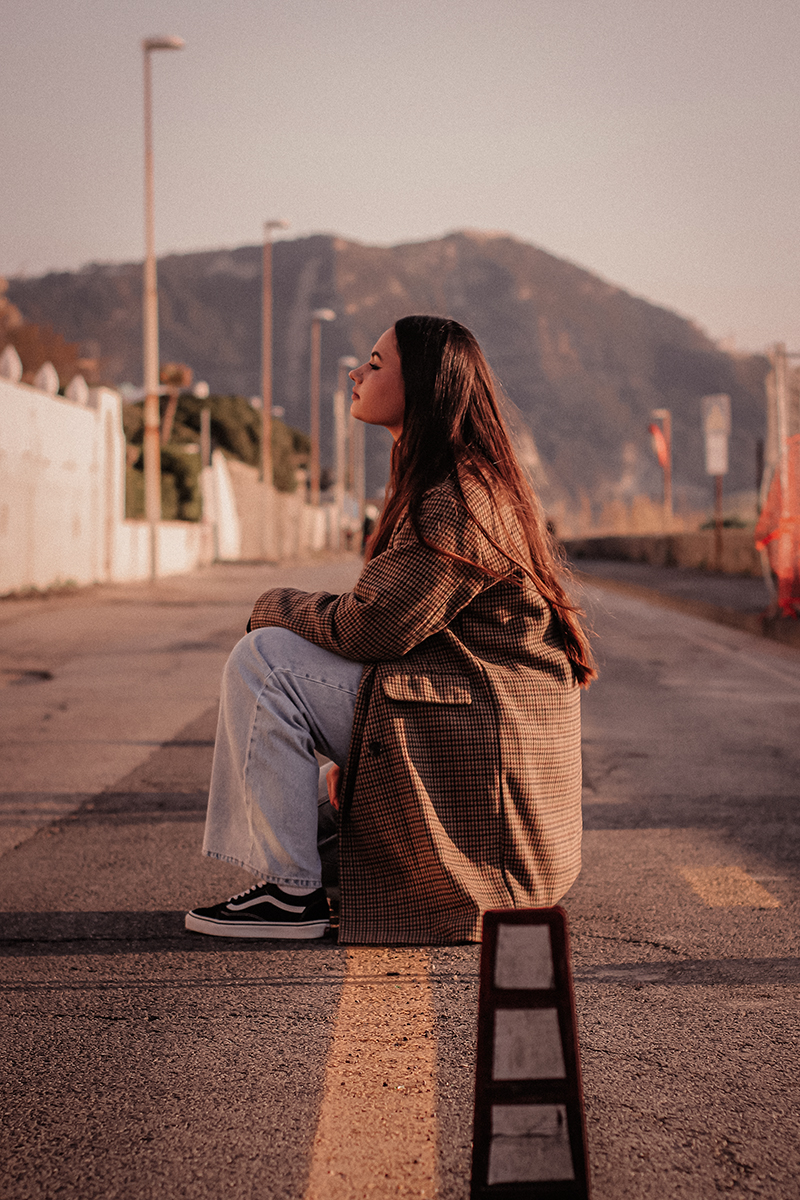 Hi friends! ☕🎻
If you're a fan of Dark Academia aesthetic, I'm sure you're excited about the Fall season arriving soon. I sure am! With its cozy atmosphere, crisp air, and earthtone colors, Fall sets the perfect stage for embracing the intellectual allure of the Dark Academia style 🤎
This captivating aesthetic draws inspiration from the classics, with a focus on literature, art, history, and intellectual pursuits. It's all about embracing the romance of learning, cultivating an aura of knowledge, and immersing yourself in the beauty of academia…
To create content that captures the essence of Dark Academia, start by curating a wardrobe filled with timeless pieces like tweed blazers, pleated skirts, oxford shoes, and turtleneck sweaters. Opt for a rich color palette of deep browns, dark greens, and rusty oranges to complement the season.
When it comes to photography, embrace natural lighting and earthy backdrops. Think of cozy libraries, old bookstores, or scenic campuses as your shooting locations. Capture moments of immersing yourself in a compelling book, writing in a vintage notebook, or studying in a candlelit room to showcase your intellectual pursuits.
Don't forget to incorporate elements of art and literature into your content. Consider featuring your favorite classic novels, vintage typewriters, or artistic sketches as props. Add thoughtful captions with quotes from famous authors or snippets of poetry to infuse your posts with intellectual depth.
---
Dark academia aesthetic photo ideas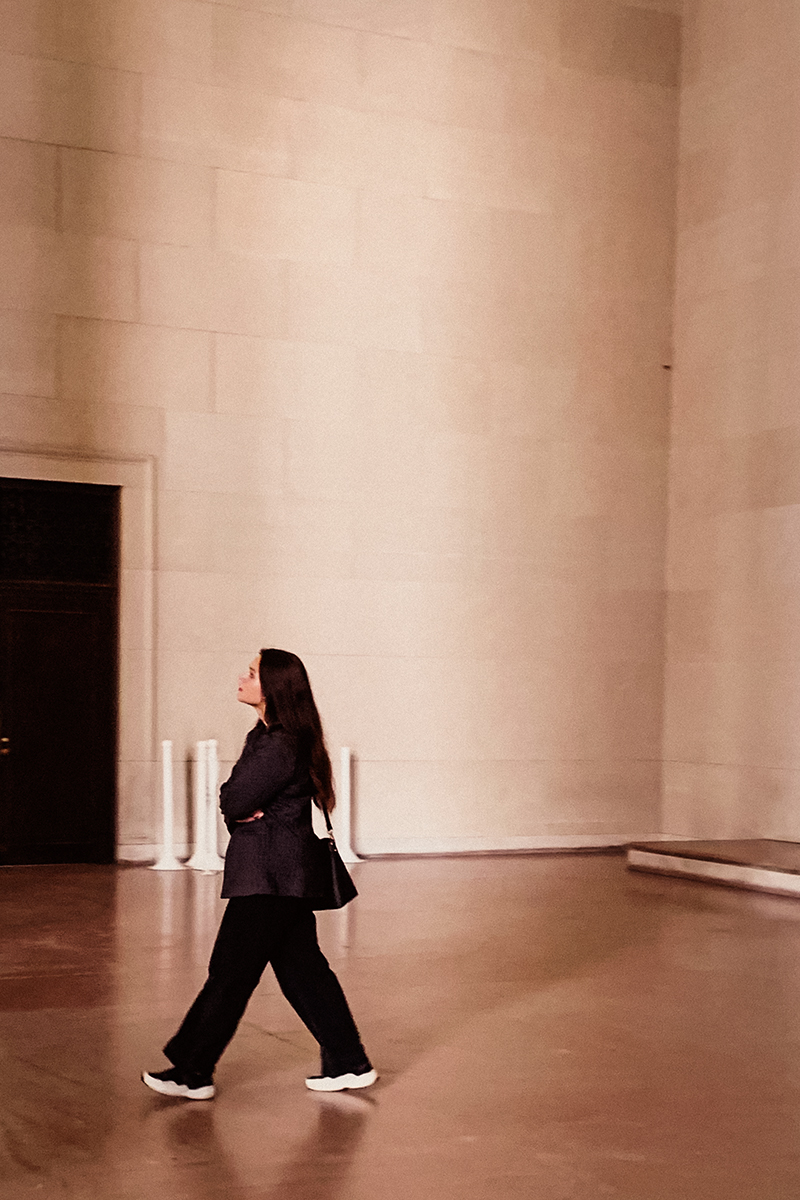 ---
To complete the Dark Academia experience, immerse yourself in the world of classical music and indulge in the pleasures of reading. Explore the works of authors like Jane Austen, F. Scott Fitzgerald, or Oscar Wilde. Engage in intellectual discussions with fellow Dark Academia enthusiasts and discover new perspectives!
Embrace the magic of Fall and the enchanting world of Dark Academia through your content. Remember, it's not just about the aesthetic, but also about the love for knowledge, introspection, and fostering a sense of intellectual curiosity.
So, let your creativity soar and captivate your audience with the allure of Dark Academia 🦉🤎☕
Beijos,
Lu