Hey all! Valentine's day is coming, and I've been planning and preparing some special content for you here on the blog and on the shop. Let's celebrate the season of love together, right? 💘
So on this post I'll share with you 3 ideas of edits using free apps to apply on pics with your bae. These are simple, easy edits that take only a few taps.
No complicated graphic design skill techniques will be required here, at least not this time 😂
Here they are. Have fun!
---
Valentine's day edit 1: Cloud stickers | App:PicsArt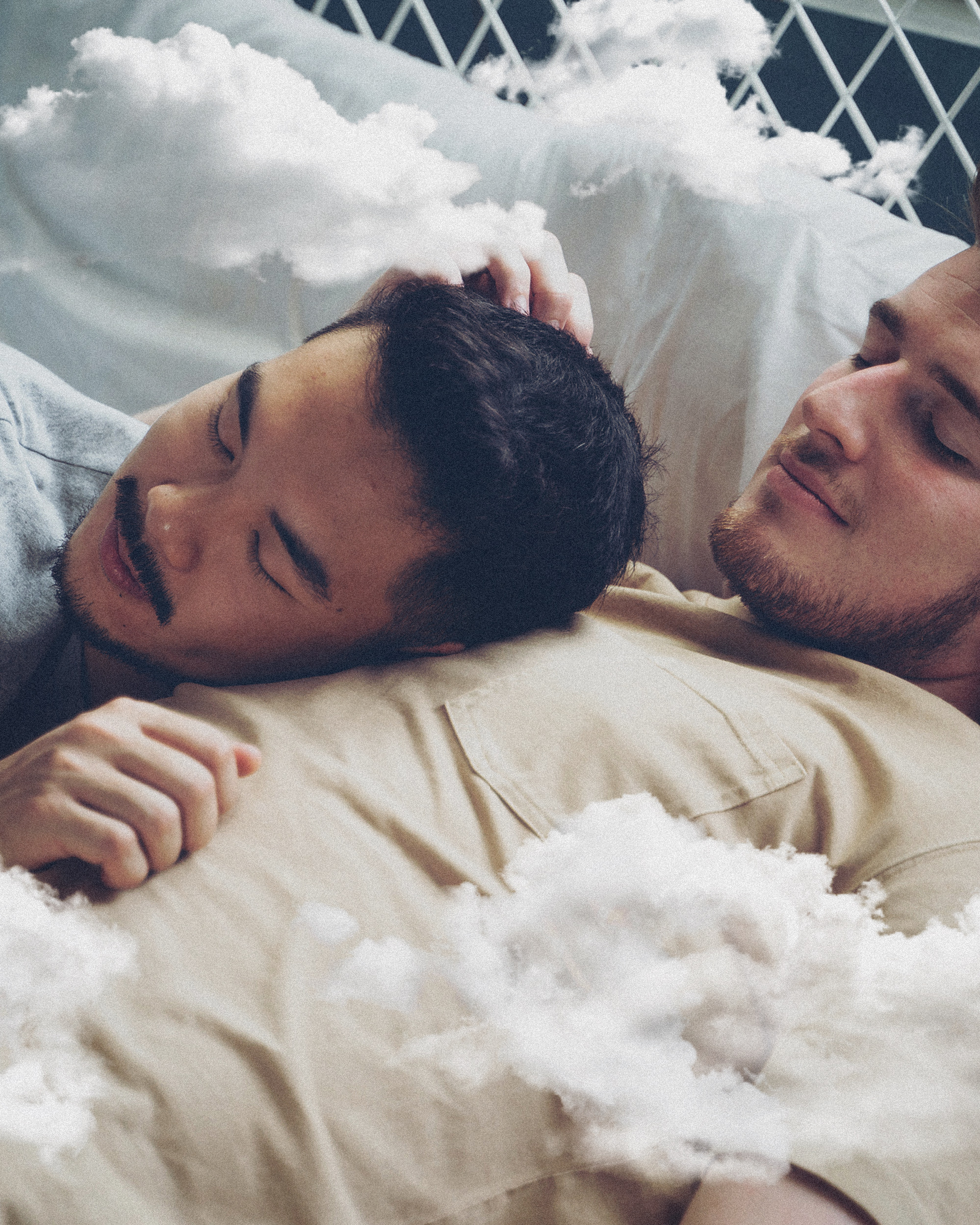 ☁ Step by step:
Open photo on PicsArt
Tap stickers and search for "cloud"
Locate the cloud showed in the video and select it
Position it as you please above your image
Tap blend and select lighten
If necessary, use the eraser
Tap apply after your done adjusting the clouds.
Tap effects and select dodger, and hit apply
Tap effects again, select noise, and apply
---
Valentine's day edit 2: Vaporwave | App: Meitu
⛰ Step by step:
Open photo on Meitu
Tap mosaic
Select a pattern
Use your fingers to cover the photo's background area
You can zoom in and use different brush sizes for more precision
I increased the speed on the video, it took me around 4 minutes to cover the background on the pic above
Tap the check sign when you're done.
Tap filters and select V20
Tap save.
---
Valentine's day edit 3: Euphoria | App: Picsart
🔮 Step by step:
Open photo on PicsArt
Tap effects and select VNYL3
Tap VNYL3 one more time to open the editing tools
Increase horizontal to 100
Tap apply.
Tap tools, then adjust
On hue, decrease the amount to -80 (or however you prefer)
Tap apply.
Tap the download icon at the top of the screen.
---
That's all for today guys 💖 I hope you like the edits and give them a try.
See you soon!
Beijos,
Lu