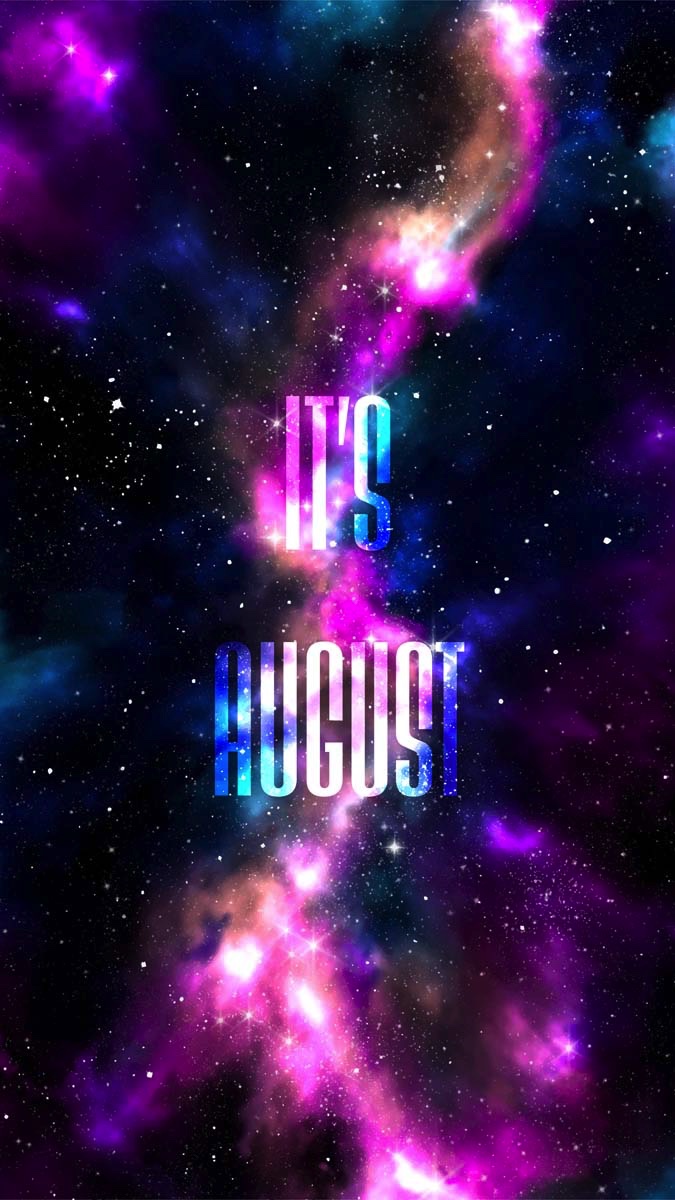 Helloooo everyone! How are you all doing?
August is here, and it's time to celebrate the arrival of this amazing month both online and offline 🔆🍒☺
There's no question that the absolute best way to spend the month of August is outside, enjoying the summer and living the season to the fullest. BUT that does not mean you can't make a post or two on social media, correct??
Here are a few August graphics ready to post anywhere you want. You can also use the images to text your loved ones to wish them the best August ever!
---
Happy August Social media posts
---
Have a GREAT august, guys! Enjoy it to the fullest 🧡
Beijos,
Lu