Disclaimer: On the Art Crush series I share a few of my fav artists and their work. This content is developed to spread the word about great artists and no commercial agreement has taken place around them.
I AM SOOOO IN LOVE WITH AMEYA'S ART!
It really has captured my heart, guys. Look how precious her illustration style is. I love the black/dark backgrounds, it's so unique and special.
I found Ameya's illustrations on Instagram, and fell in love with the simplicity of the lines and the color palettes. So full of emotion and beauty. I love that!
Can you imagine having such beautiful illustrations on a notebook cover, phone case, framed on your bedroom's wall or even on a tattoo on your body? Yessss, right? Go to her shop right now bc you can!! 🌙🖤✨🔮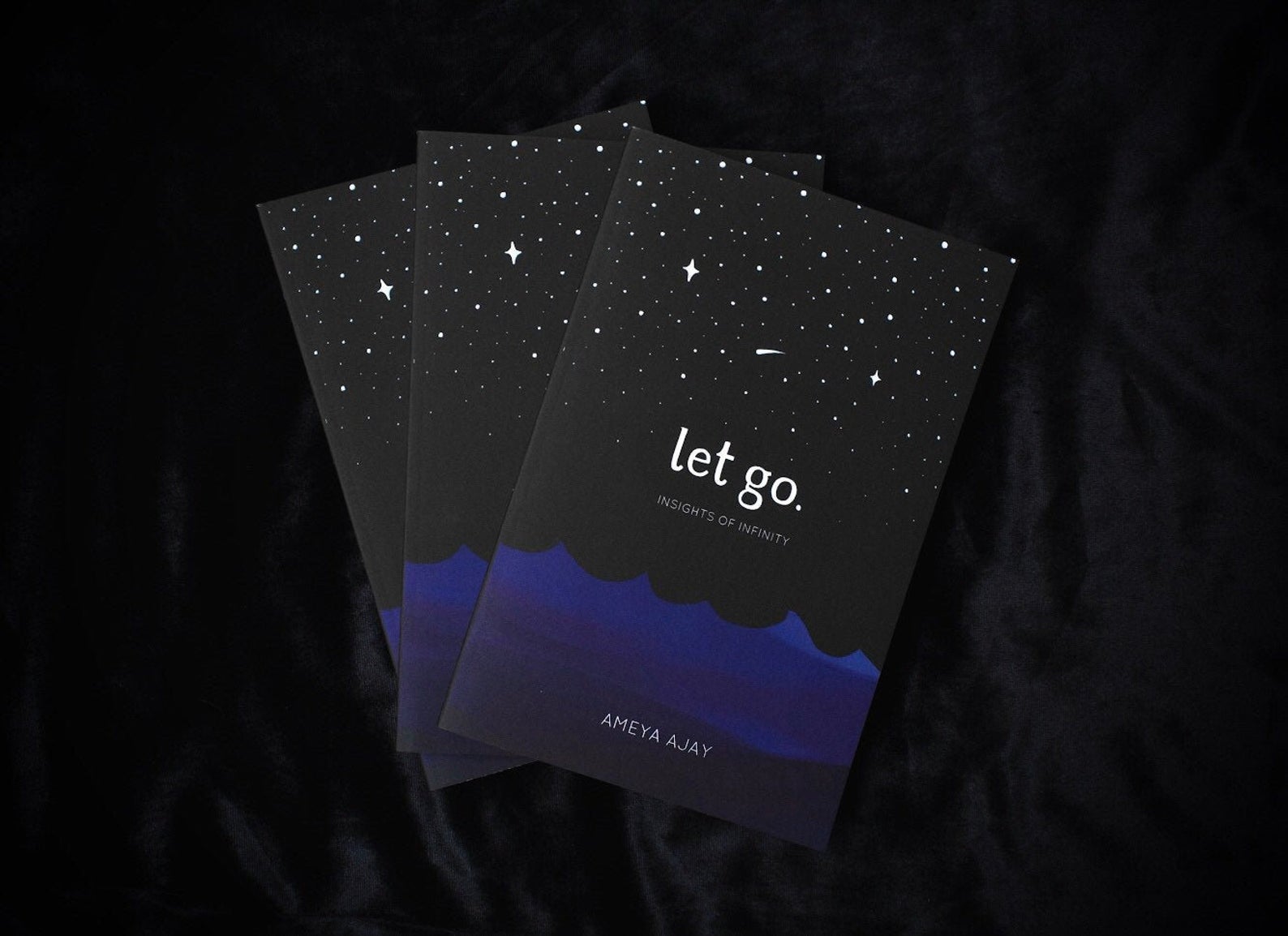 A few of my favorite pieces, from her Instagram account (follow, follow, follow!!):
---
Art by Ameya Ajay
---
Ameya is a creative artist based in Melbourne who has a true passion for the outer space, cats, music, nature… And she's also multi-talented, working with many types of art and creative expressions ❤
And her name means "infinity"! 🥰🥰
❂❂۞❂❂
Check her shop here and make sure you keep her in mind whenever you need to get someone special (like yourself!) a super special gift 🙂
❂❂۞❂❂
👆🏽 Don't forget to follow Ameya on Instagram and to support artists from everywhere around the world ☺💖
Beijos,
Lu