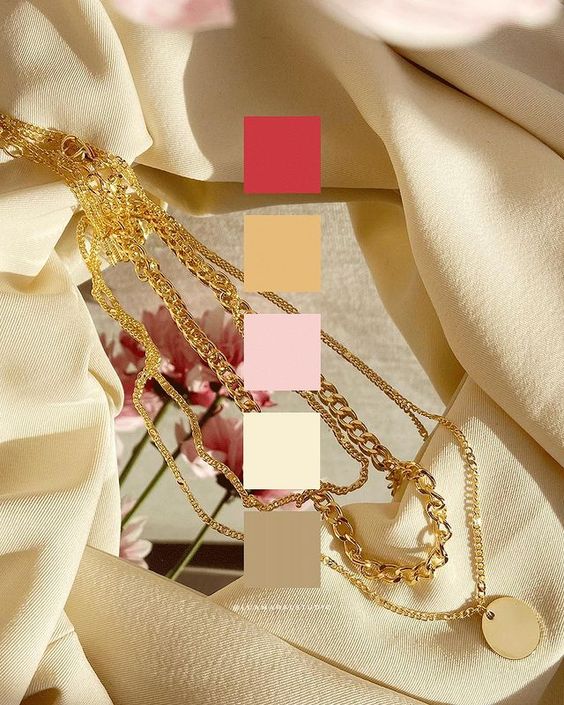 Summer is so close again… How wonderful is that, guys?
I don't know about you, but I can't wait to enjoy more time outdoors, hit the beach, take some time off work and have tons of picnics and rooftop parties 💛✨☀
To get the spirits even more in the summer vibe, here's a collection of beautiful color palettes inspired by the warmest season of the year. Use them to create the color schemes for your summer creative projects or events!
Here we go:
---
Aesthetic summer color palettes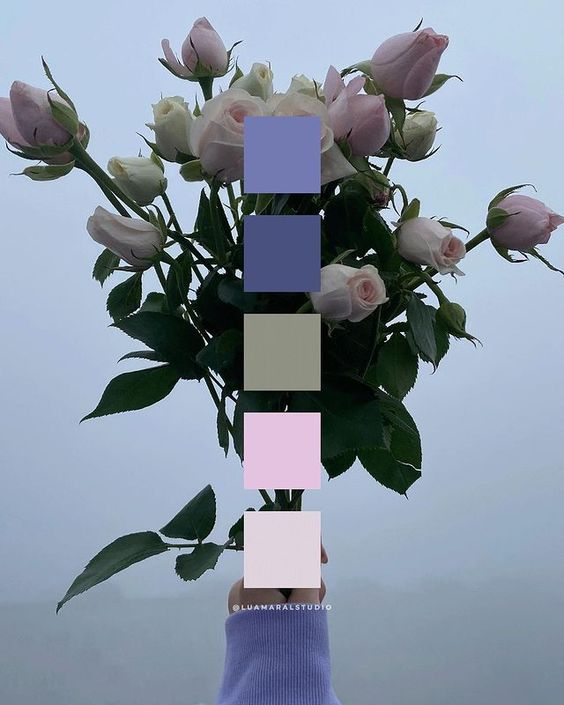 ---
Want more palettes? Check these ones out: spring color palette, monochromatic color palettes, fairycore color palettes, pink winter color palettes and lovecore palettes!
Happy summer everyone!! 🥰🧡🍉
Beijos,
Lu